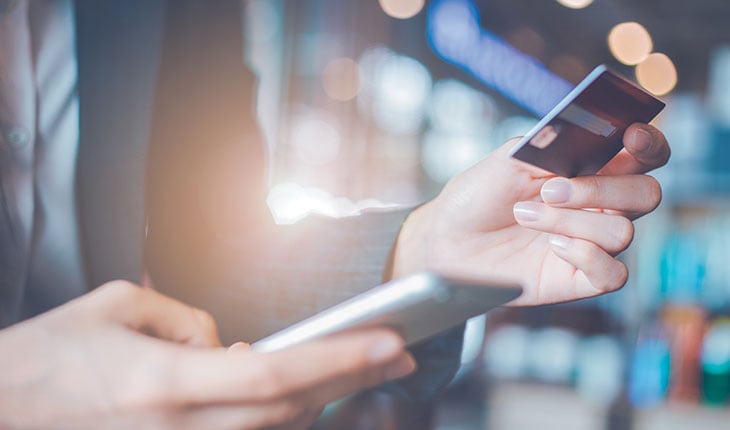 Challenger Banks are small, licensed banks, usually specializing in areas that are underserved by bigger banks. To distinguish themselves from traditional banks they usually have strong online operations and rely heavily on the latest technology to provide services to their customers.
They are similar to Neo Banks, direct banks that are 100% digital, with no branches and usually mobile-only. Challenger banks first appeared in 2009 and offered mobile banking services. In a few years, they grew their transactions to a billion-dollar volume. According to Fintech Global, since 2014, more than 2.8 billion $ have been raised by all the challenger banks globally.
Millennials dictate the evolution
Today, millennials are those who dictate the volume of operations: although very tech-savvy, this group still values human contact and want to be able to visit a branch once in a while. The net worth of Millennials is predicted to grow to $24 trillion by 2020, from $19 trillion in 2015.
According to Deloitte's Wealth Management Trends, in the next few decades, millennials will be the largest customer segment, so traditional and new banks should assess their strategies according to their needs.
Advantages of Challenger Banks
Focused on high customer satisfaction
Have personalized and innovative solutions
Are more flexible than traditional banks
More user-friendly and adaptable to user's needs
Connected to the latest technology
They implement new products faster
Opening an account is much easier
Payments can be made by Bluetooth
Better security at preventing frauds
Offer competitive exchange rates, and lower fees
Disadvantages of Challenger Banks

No physical offices and branches
Customers lack trust regarding the safety of their money
Difficult to convince customers to fully migrate from traditional banks
Hacks, site crashes, online fails
Lack of alternative communication channels in case of an online crash
Diminished call center importance and human interaction
Lack of bandwidth for extra operations
Failures in IT procedures and platforms
Dependent on tech suppliers
The number of challenger banks worldwide reached 100, and the number of users in the US is expected to reach 161.6 million in 2019. The explosion of digitalized banks received a boost with the PS2 directive which "obliged" traditional banks to open up their systems to external players.
Customers still appreciate traditional banking
Even if the growth of challenger banks is undeniable, many customers prefer the security of traditional banks but with user-friendly, digitalized services. Maybe it is because of their proven authority and experience in the financial sector, or due to the reliability, they offer human interaction, call center experience, 24/7 availability with self-service devices and machines in branches.

In the end, users tend to keep their main finances in traditional banks and only transfer small amounts into neo and challenger bank accounts.
It seems that branches still matter. That is why it's important for traditional banks to:
Continue building on their customers' trust and extend their support
Improve the process of digitalization
Offer customers the opportunity to become more independent in operations
Use omni-channel and opti-channel strategies to provide consistent services
Diminish the gaps within the digitalization process
Take the next step now

In the end, users tend to keep their main finances in traditional banks and only transfer small amounts into neo and challenger bank accounts.