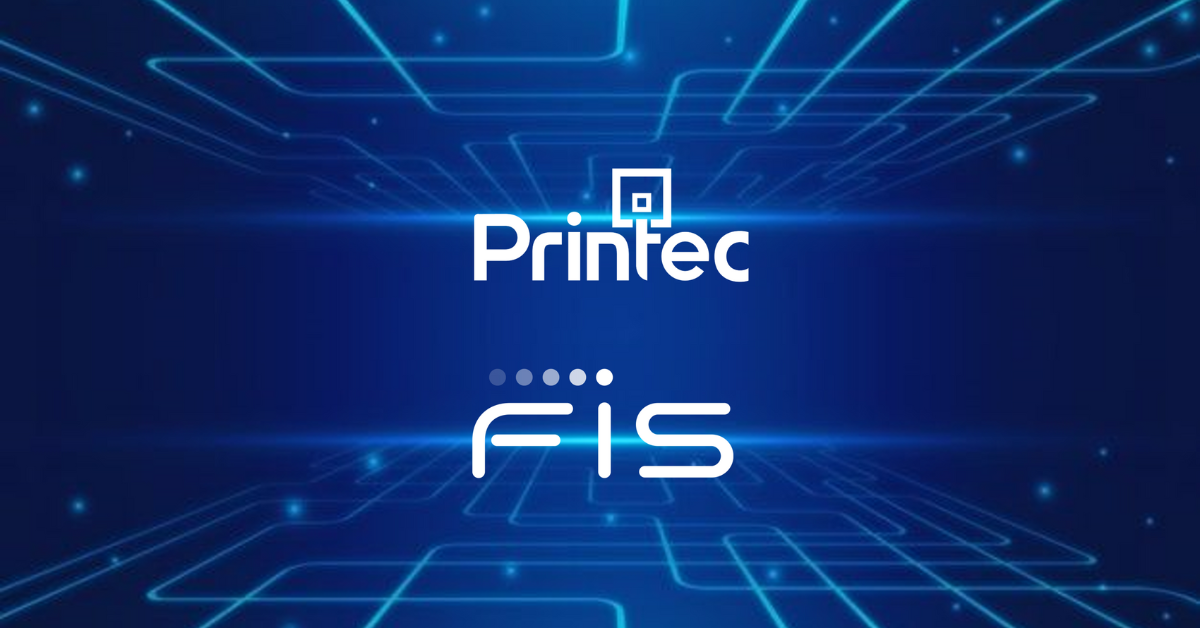 With the payments ecosystem getting more and more complex, both financial institutions and customers need increased security and innovative solutions.
Printec and FIS will be working together to provide reliable solutions for core payment and banking functionality, delivering state-of-the-art technology and assisting organizations to create secure and intuitive finance experiences for their customers.
Customers around the globe and across industries leverage FIS payments, banking and investment fintech software to build and run their business, with companies building differentiated payment, banking and investment systems that improve the way we all live, work and pay. Aligning this with our aspiration to create technology that makes everyday life easier, we will be now delivering FIS solutions to our customers in the region (CEE), digitalizing and automating the banking and payments ecosystem and offering secure, innovative and reliable technology solutions to financial institutions and merchants. Through FIS technology solutions, we will help customers address the complexity of the current banking and payments ecosystem and navigate the ever-changing financial services industry.
At Printec, we are very proud of this partnership as we are always looking for ways to innovate and offer new solutions and services to our customers. Driven by our vision to make digital transactions safer, faster and easier, we are working with best-in-class technology vendors to offer state-of-the-art solutions to our customers. This partnership with FIS, a leading provider of technology solutions globally, will support us in the evolution and further digitization of the solutions we offer to our customers in Central and Eastern Europe. FIS innovative solutions will contribute greatly to the business transformation and bring significant added value to customers.
Through this partnership, we will provide and support superior solutions to customers in the region around the areas of information security and fraud prevention, instant payments, cash reconciliation, core banking, chargeback management, testing and more. At the same time, our customers will benefit by investing in flexible and reliable solutions that unlock potential and bring added value to the business.