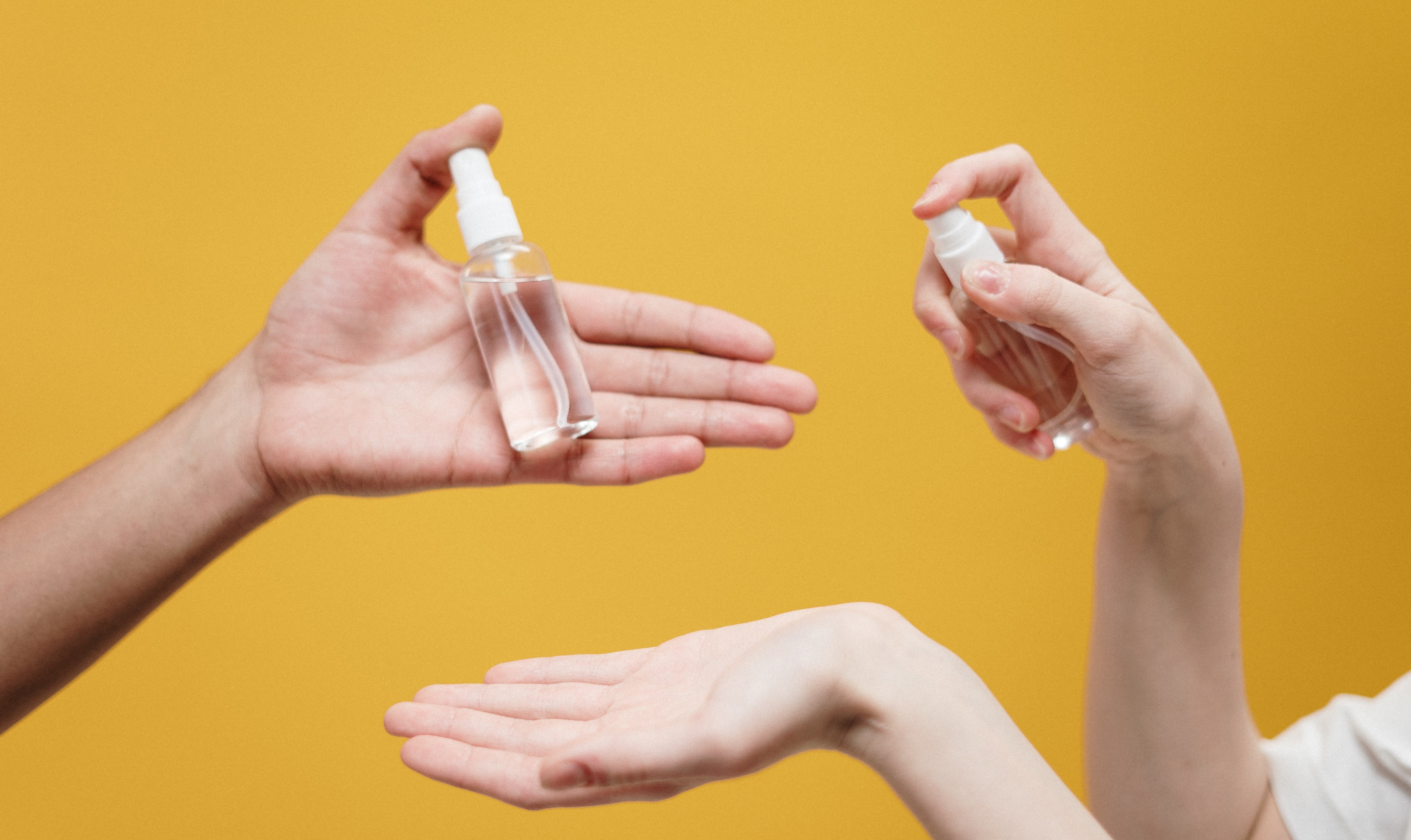 In times where hygiene plays a key role in protecting ourselves and others from getting sick, keeping your hardware devices clean and sanitized is also crucial for the health and well-being of your customers and employees.
Personal hygiene and social distancing are a must to protect ourselves and contribute to slow down the spread of COVID-19. In households and community settings, cleaning of surfaces followed by disinfection is also a best practice measure.
We are, therefore, sharing some cleaning DO's and DON'Ts for your hardware devices to ensure their proper cleaning and safety.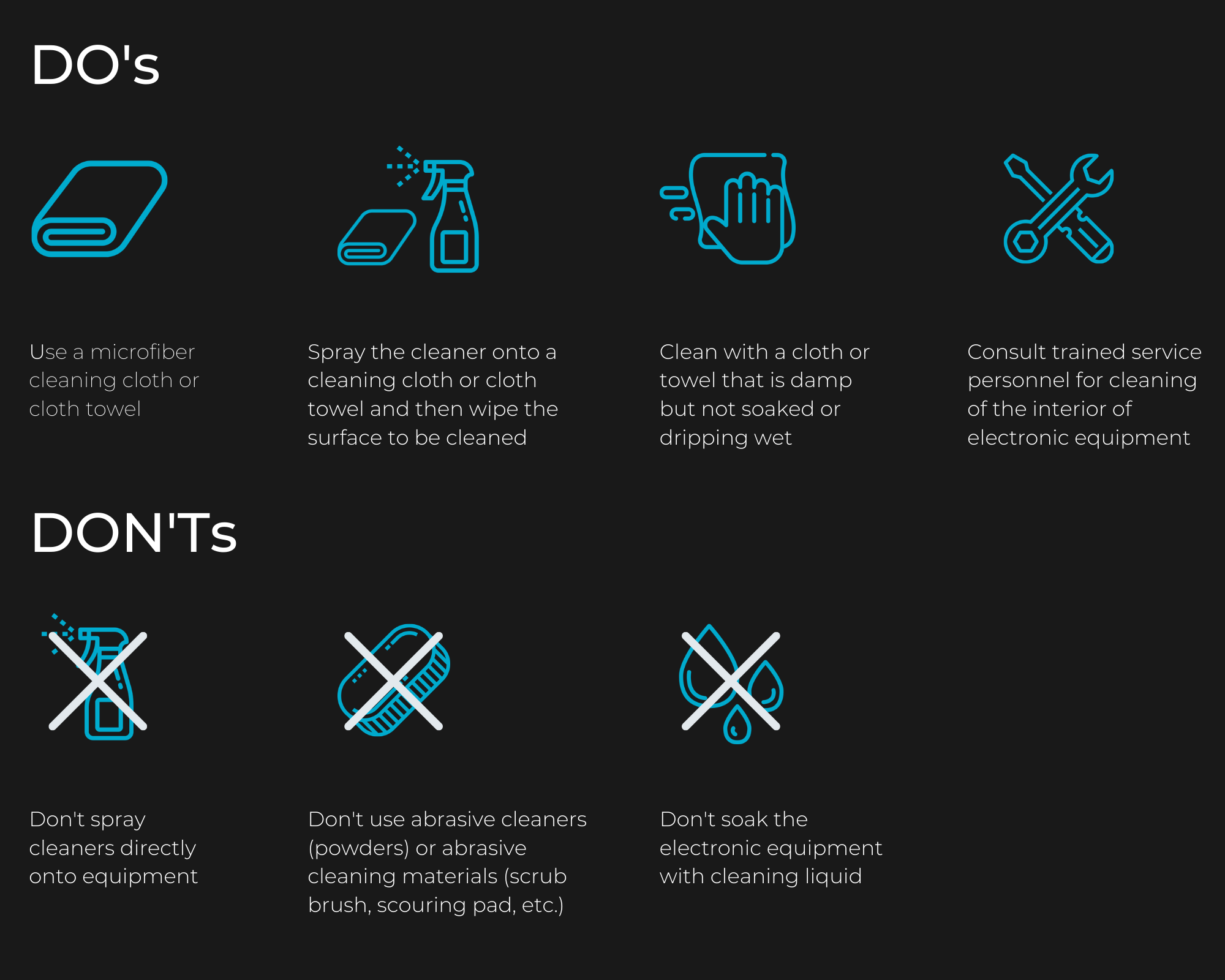 Source: ncr.com
Always make sure, though, you follow the instructions provided by your vendors.
For more information on how to clean your devices, visit: