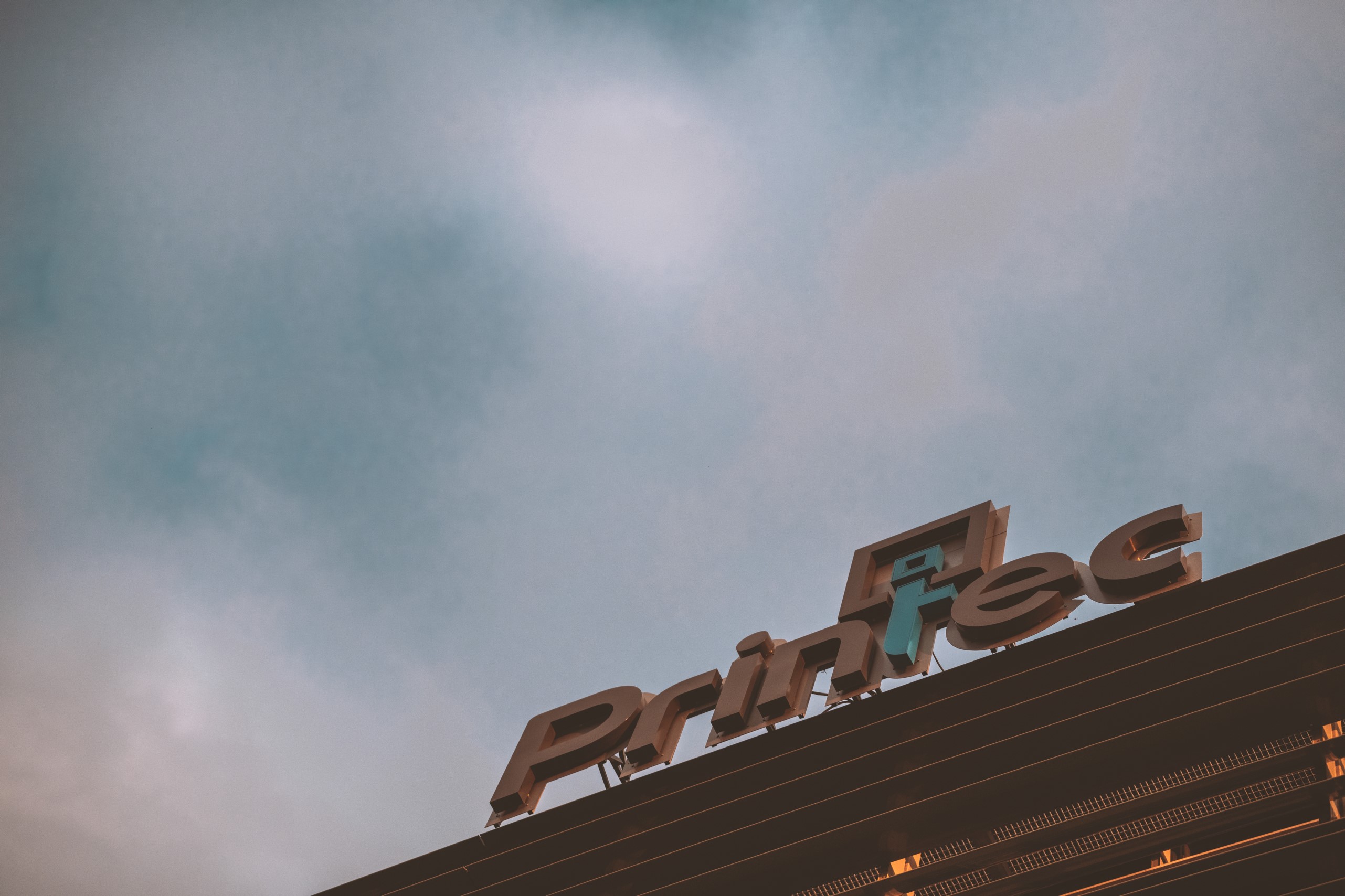 2020 has been a year like no other with the global pandemic changing many aspects of our lives and disrupting industries across the world. However, this year has also been one of change and opportunity.
In fact, for Printec Ukraine, 2020 has been a highly productive year for the POS business as we were able to expand our service coverage and grow the number of POS terminals on maintenance across the whole country. We are pleased to announce that in Ukraine we have crossed the point of servicing 100,000 POS terminals!
In Ukraine, Printec is one of the leading service providers, supporting major banks in the country. At the beginning of 2018 we provided maintenance services to 60,000+ POS terminals and within only 2 years we were able to increase the number of terminals in service by 67%. In 2020, with hard work and dedication we managed to expand the POS terminals in our service by 13,000 terminals, from approx. 88,000 at the beginning of the year to more than 101,000 terminals.
Our team provides the full set of POS services, from payment software, key loading and terminal management to repairs and field service support.