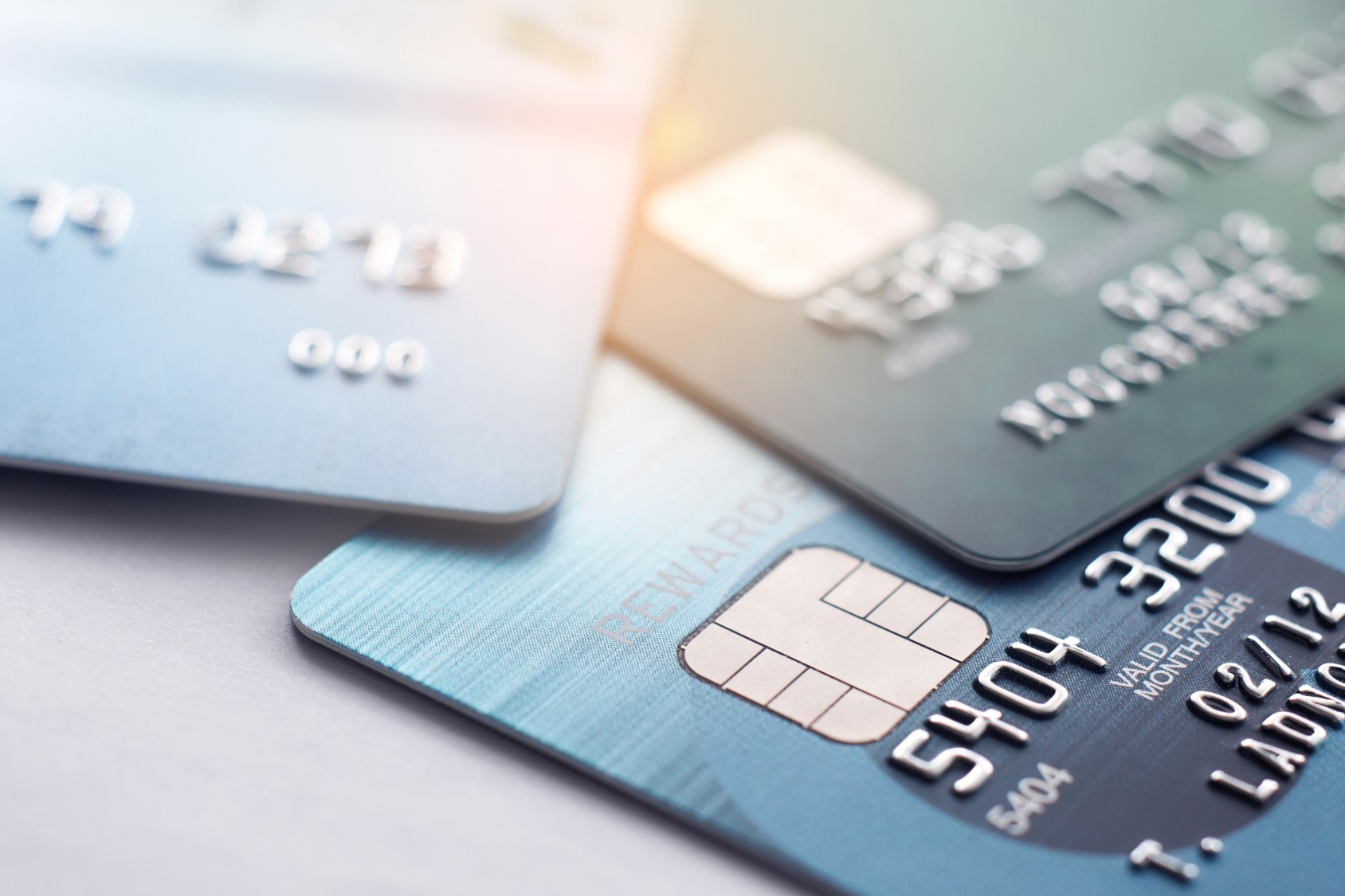 The financial services industry has undergone enormous changes over the past decade. ATMs have proven themselves to be an extremely powerful means of transaction for banks and financial institutions. At the same time, EFT-POS terminals used for accepting card payments have become a commodity in recent years.
How has EFT-POS and ATM penetration been formed in the last three years in CEE? A recent Printec research in 14 countries of Central and Eastern Europe has presented some very interesting facts.
The usage of EFT-POS terminals goes up
More and more people at a global level use EFT-POS terminals for everyday payments due to their ease of use. EFT-POS terminals today consist an end-to-end solution for businesses, with improved return on investment and a wide range of applications including payments, printing bills, inventory management, tipping and cashback and carrying out loyalty programs across various industries.
According to the research, POS terminals have great potential in CEE. In fact, the number of POS terminals in Printec countries has grown 27% (by approx. 400,000 terminals) from 2017 to 2019 and POS penetration has been formed at approx. 16,700 units per million capita in 2019. For most Printec countries, the total number of POS from 2017 to 2019 has increased with Albania (53%), Czech Republic (47%) and Greece (38%) recording the highest increase.
ATM market has been stable in the last 3 years
ATMs have proven themselves to be an extremely powerful means of transaction for banks and financial institutions, with the recent technological advancements transforming the ATMs, enabling a wide range of financial transactions, with contactless and NFC capabilities, among others, and boosting further the growth of the world ATM market. In Printec countries, the total number of ATMs installed has remained almost steady at approx. 80,000 units during 2017-2019, and ATM penetration in 2019 is slightly less than 660 units per million capita.
The role of the ATM in the branch of the future
It seems that we will need to get used to having less bank branches in the future and with a different setup. Usually, in bank branches we encounter four service zones – the 24x7 zone (or ATM zone) which is connected to the main branch but physically separated, the assisted self-service zone which is a space inside the branch where people can use devices for a wide variety of transactions but can be assisted by bank staff , if necessary, the consulting zone where real business takes place and the teller zone. The branch transformation concept is to move most transactional activities outside of the branch in the 24x7 and the assisted self-service zones (or even to digital channels), while directing prime customers towards the consulting zone, where they will generate more value for the bank.
Towards a cashless society
Paying by card at the point of sale or via alternative payment methods (e.g. cryptocurrencies) has become increasingly popular both in the European Union, but also in CEE. According to the European Central Bank, the total number of non-cash payments in the euro area increased by 8.1% to 98.0 billion in 2019 compared with the previous year, and the number of payment cards issued increased by 5.5% to 572 million. Even so, cash is still a popular means of payment in CEE and it's hard to say if we will manage to become entirely cashless.
The impact of 2020 on payments
2020 has definitely been a year of unexpected change. The global pandemic has not only transformed the way we work, socialize, entertain ourselves and shop, but also the way we bank ourselves and pay. According to a Mastercard consumer study conducted in April, 79 per cent of respondents worldwide say they are now using contactless payments, citing safety and cleanliness as key drivers. Specifically, in the grocery and drug store categories, contactless transactions grew 2X as fast as non-contactless transactions worldwide between February and March 2020. Recently, another Mastercard study revealed that 73 per cent of Europeans claim that the pandemic ending won' t change their contactless usage and with 64 per cent stating this is now their preferred way to pay in-store, we can assume that contactless transactions are here to stay.