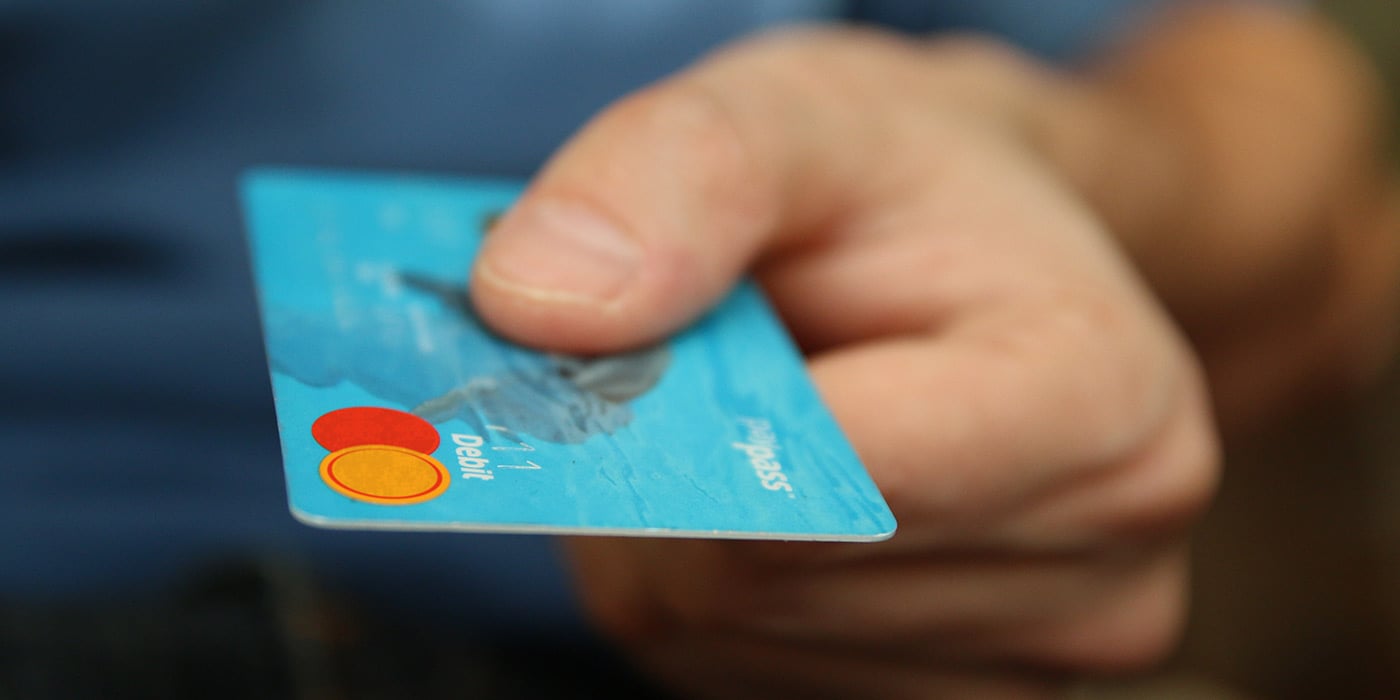 ATMs security and benefits are top of mind topic for both clients and banking: everybody wants to enjoy the digital journey, but nobody wants to take any risk.
While digital era is more obvious and demanding, especially for the banking industry, experts are looking for smarter investments and clients for safer, easier to use and faster digital services.

So, if you intend to invest in a new contactless system for your banking company but you want to have first a clear image on what will your customers think about it, take a look at the following top questions about ATMs security:
Q#1
: What role can contactless play in banking fraud prevention?
Q#2

: Being so new and still unfamiliar for customers - does contactless system involve any new risks from ATMs security point of view?
Q#3

:
Are ATMs contactless systems trustworthy?
Q#4

:
How fast will customers adapt and learn to use the new contactless system? What risks can be generated by a wrong usability?
During the time contactless technology for banking industry has already proven itself as a safe, trustworthy and easy-to-adapt to. Starting from this point, it's obvious that developing an ATMs network based on contactless technology can be a strategic approach from many perspectives - including fraud prevention.
While the contact interface systems seem to be more exposed to skimming (using a fake card slot, mounted on the ATM to steal clients' credentials use their information to make unauthorized transactions), contactless technology complicates a lot those procedures used by scammers.
Contactless systems are certainly a big step to digitalization adoption, but their presence on banking market isn't so new. In fact, there are European banks that started this adoption in 2011. What really influenced the contactless integration in digital banking landscape was, in fact, the lack of customers openness.
But in the latest years can be noticed more interest for digital and contactless services - and that will accelerate the adoption of more complex and smarter digital features. Nowadays over 71% of Mobile Payments users use at least one kind of wallet service, while 47% of web-based wallet users opt to have their debit card as the default card. (Visa Europe Report).
This new functionality has also been facilitated by the conversion of cards to contactless cards promoted by international card payment organizations, as well as contactless payments to merchants - successful POSs that have eliminated customer input, increasing the speed for transactions.
But, beyond customer behavior and expectations, let's see what benefits and risks brings the renewal of a fleet of ATMs by integrating contactless systems:
PROS
Faster transactions - less time for the small amount of withdrawal




Fewer risks for fraud

More profitable transactions

Lesser queues and lining up

High customers interest in usability adoption

A quick and efficient response to market trends

The renewal of the fleet of ATMs can be done gradually

Attract new customers through convenient digital services

Next generation investment

Competitive advantage

An important technological step that gives people with disabilities or people with visual problems easy access to ATMs.


CONS
Contactless payments are recommended only for small withdrawals




For more complex integrations with mobile devices, a high-tech customer target is required

Risks of spyware or malware attacks and other viruses for mobile devices


Those were, somehow, the main Pros and Cons that NLB's experts analyzed until they decided to implement ATMs with contactless card reading system in Slovenia. (check the ATMs case study for NLB).
After a 3 months project implementation, results were above expectations:
+50% faster

transactions

Far more

secure

services than contact interface




Lower cost of maintenance.


For this project, NLB has been working together with Printec Slovenia - Self Service Channels division - and MasterCard to modernize its ATMs with the transformation of the whole network with the contactless system. Their objective was to improve and modernize the digital transformation for ATM's network.
"Our new contactless ATMs system enables contactless cash withdrawal and checking the balance, with the entry of PIN still being mandatory, regardless of the amount of withdrawal. The service can be done by our clients and the clients of other banks."
Discover more information about this project: how the investment looked like - in numbers, what were the major challenges, what were the solutions and results from different perspectives. Download now for FREE a copy of this case study to access more data about NLB's project.