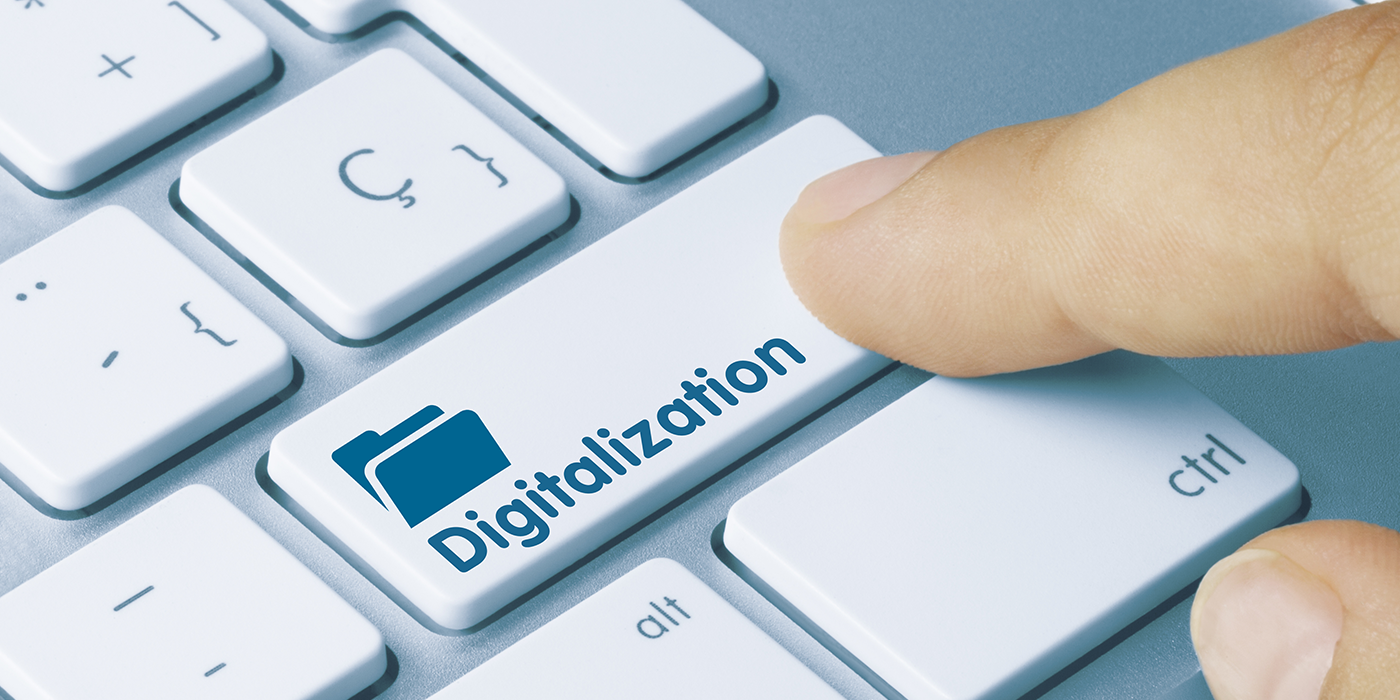 The acquisition process for digital banking services is always hard. And when we are talking about a new digital service for a bank, the situation becomes even more complicated. Financial costs, implementation time, special training for banks employees, obvious needs of competitive advantages on the banking market, correct selection of professional digital services provider - all these are unwritten rules that every acquisition initiator should take into account.
Take a look the following 6 steps that you should consider until the very next step of your bank digitalization:
Step 1 - Start a brief internal audit/ analyze for better understanding how your company really stands right now. Focus your audit on the following 5 questions:
1. "what digital services are we offering now and how well are these explored and enjoyed by our customers?"
2."what kind of services our customers expect from us?" (the sales team and the customer services team can provide plenty of important insights for this step)
3."what kind of services our customers need but don't know yet?"
4."which teams will be involved in informing and explaining the new digital service to our customers? "
5."what competitive advantage will this new service create and who'll be the ambassador of it? (clients, employees, etc)"


Step 2 - Describe your customers' needs, habits and expectation Need some inspiration for digital banking investment? Take a look at the following examples:

Mr. DigitalBeliever

Habits: He uses almost all the time a digital device both for fun and solving problems. He's the kind of customer that you'll almost never meet face-to-face.
Needs: simple and online financial transactions.
Expectations: From mobile deposits to online bill pay, he's looking for banking services that can be easily done by only few phone taps.

Mr. TimeSaver
Habits: He's always in big hurry and doesn't have time to waste. His daily activities are very well prioritized so he can't afford to let any disruptive influence to affect his schedule.
Needs: efficient and quick financial transactions.
Expectations: simple and quick digital and back-office banking services that do not involve more than few mouse clicks, or minutes spent in a bank branch.

Ms. SecurityFirst
Habits: She doesn't believe in digital services because "she knows that are not safe". So, she still goes to bank branches to write checks to pay all her bills and mails them a week before they are due.
Needs: safe and easy to control financial transactions.
Expectations: banking services that can guarantee that will be no errors plus a reliable customers service.


Step 3 - Research for trends in digital services
It's important to always keep an eye on what's coming next on banking market from digital transformation perspective (but not only). For example in 2018 the main trends announced by specialists are:
redesign the digital experience for customers;

reduce costs by less/more efficient bank branches;

create the right mix of digital & branches services in order to synchronize offering with customers expectations;

market differentiation through innovative services & solutions;

use artificial intelligence to know more about customers.

Step 4 — Compare your bank's services with what competition offers
To make it easier for you, Printec developed a platform "360 Branch of the Future" where you can walk through a virtual bank branch totally digitalized. Here you will discover all mandatory solutions a digital branch should have.
Step 5 - Research the company who can provide you products that suits with your company's profile
Experience

Price

Innovation

Specific offer for your bank's specific needs
Those are probably the most important criteria that you use when start researching for the right provider at the right time.
For example at Printec we proudly communicate about our strong network of customer services and "on-the-ground" experience in the Central and Eastern European market. And that's because we have a long history of cutting-edge technology and industry thought leadership, and we bring our clients a wide range of expertise in areas such as transaction automation, branch automation, electronic payments and related banking software.
Step 6 - Book a free assessment to find more about the offer
You should never miss a free opportunity, especially when it comes to research for a new and important acquisition.
If the digital services provider gives you the opportunity to book an assessment and talk with a real consultant about your real expectations, don't let him knock twice.