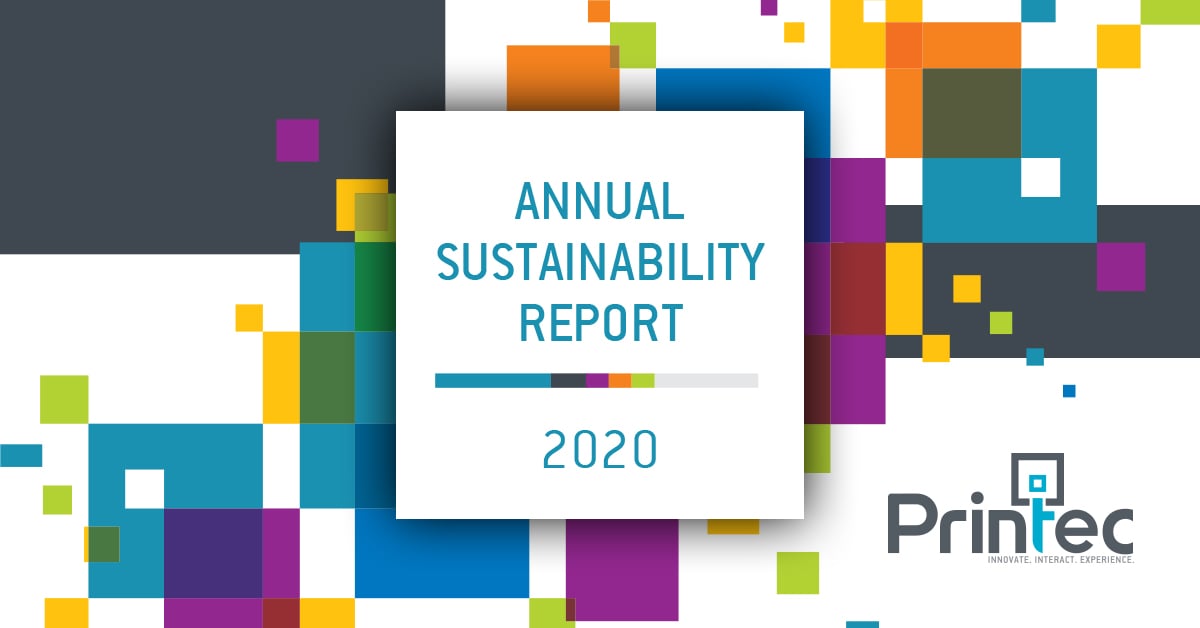 Our 2020 Sustainability Report is out!
This publication has been evolving over the last years to go beyond numbers, financial indicators and industry news. It is a collective effort to outline in a fresh and colourful way everything we do to align with the 10 principles of the UN Global Compact (*) and the 17 Sustainable Development Goals (SDGs). These principles apply to all nations and leave no one behind.
2020 was a notable year; the whole world faced challenging conditions and difficulties due to the global crisis caused by the Covid-19 pandemic. This has definitely been a struggle, but it has also been an opportunity for each and every one of us to realize that we can always make an impact if we really care. Working as individuals or teams, we were able to support each other beyond borders, beliefs, gender or age.
In an overly difficult year, when we all had to adjust our daily habits and our way of living and working, we did manage to:
- Volunteer and work together towards a common goal (even by distance)
- Show trust and feel trusted (even by distance)
- Stay committed to our values (even by distance)
- Move one more step forward to our sustainability goals
There is still a lot of work to be done and a lot of ideas to become actions, a lot of causes to support. But as we are welcoming new members to our team, the more optimistic we feel that we will continue our progress on our way to a sustainable future.

(*) Since 2014, when Printec first became a signatory member to the United Nations Global Compact initiative (add link), our intention is to strengthen year by year our environmental and social impact, joining the efforts of other member-companies and global organizations towards a sustainable future, the world "We want".
As One Team of more than 900 people, expanded in 16 countries, in Printec we operate responsibly and cease every opportunity to make a positive impact to the communities we serve and the industries we affect as a whole.