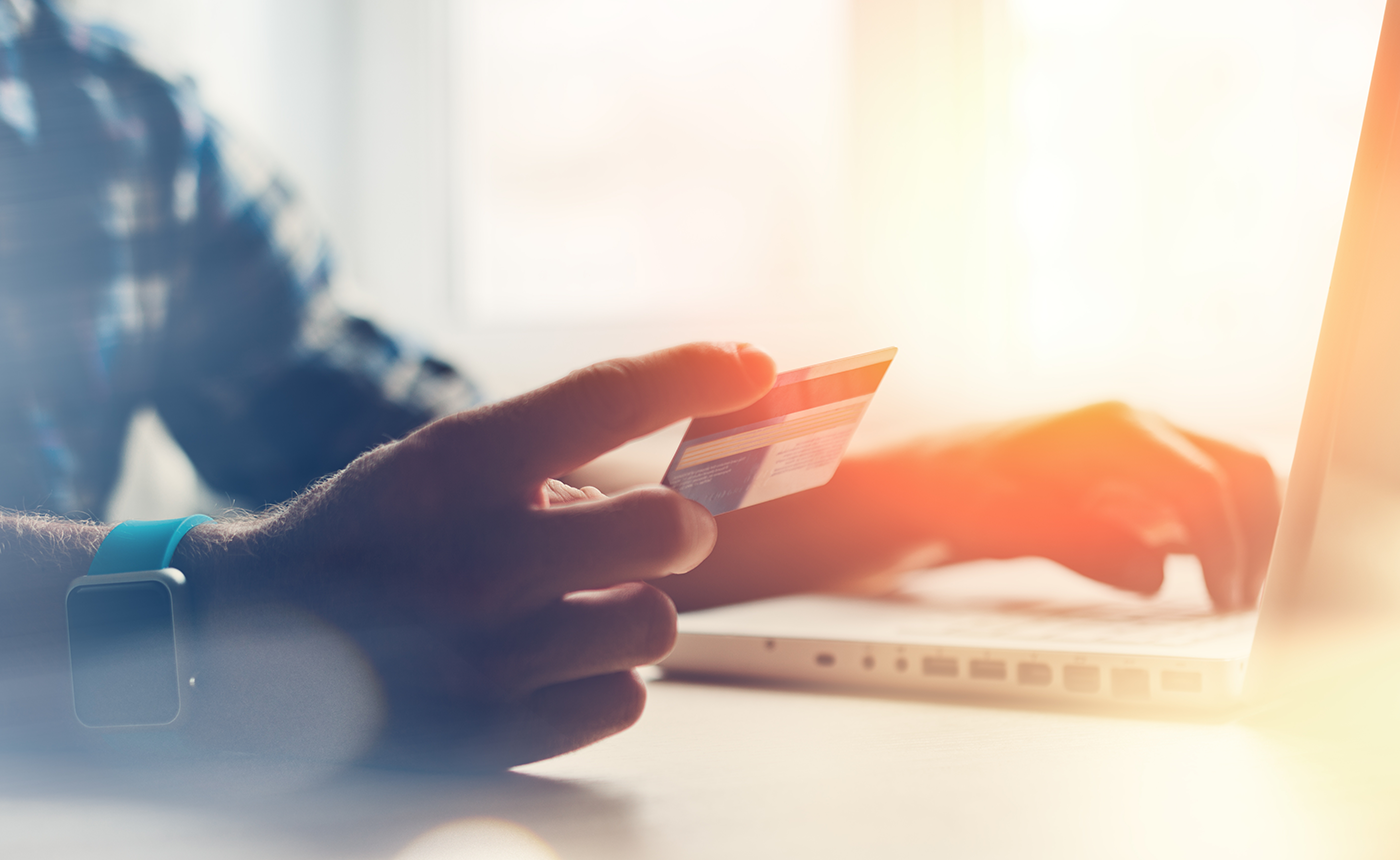 Paying by card at the point of sale or via alternative channels (online, mobile, etc) is becoming increasingly popular both in the European Union but also in CEE.


It would be safe to assume that we should expect more growth in these regions, especially since we continuously see technological advancements that make the whole process even faster and more convenient, like contactless technology or mobile wallets.
The demand for POS payment terminals is primarily supported by 3 key factors: Increase in per capita GDP leading to lifestyle change in emerging markets, a rapid increase in dual-income households in developed markets fueling retail growth, and also region wide (or country wide) specific factors such as legislation and/or access to cash.
The usage of cards (debit and credit) is also facilitated through POS terminals and ATMs that are located at various outlets such as the retail stores, drugstores, gas stations, restaurants, and hospitality venues. Increased usage of debit and credit cards as well as the popularity of cashless transactions are driving the market. Another factor that boosts this market globally is the introduction of mobile payment systems with loyalty programs.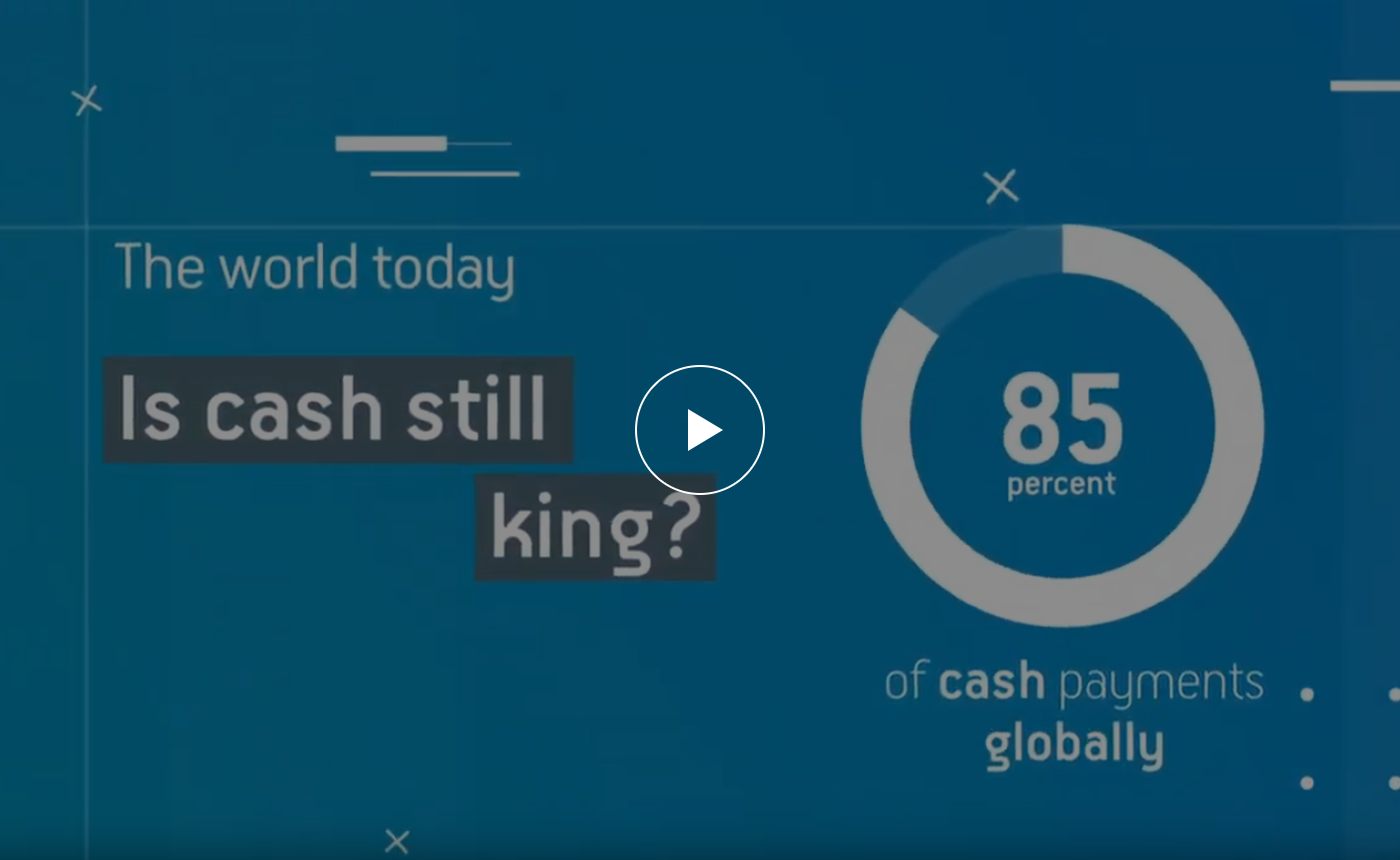 Do you want to find out how card payments gained ground in CEE countries?

Download the whitepaper "The state of EFT-POS terminals and cards: A data-based study about the evolution and adoption of electronic payments across CEE countries vs. EU28" to find out:
How have card payments developed through the years?

What affected the rise of POS terminals in the past 5 years?

How does EFT-POS terminals and cards penetration look like now in Europe vs CEE?

What is "the next big thing" that banks should be focused on?