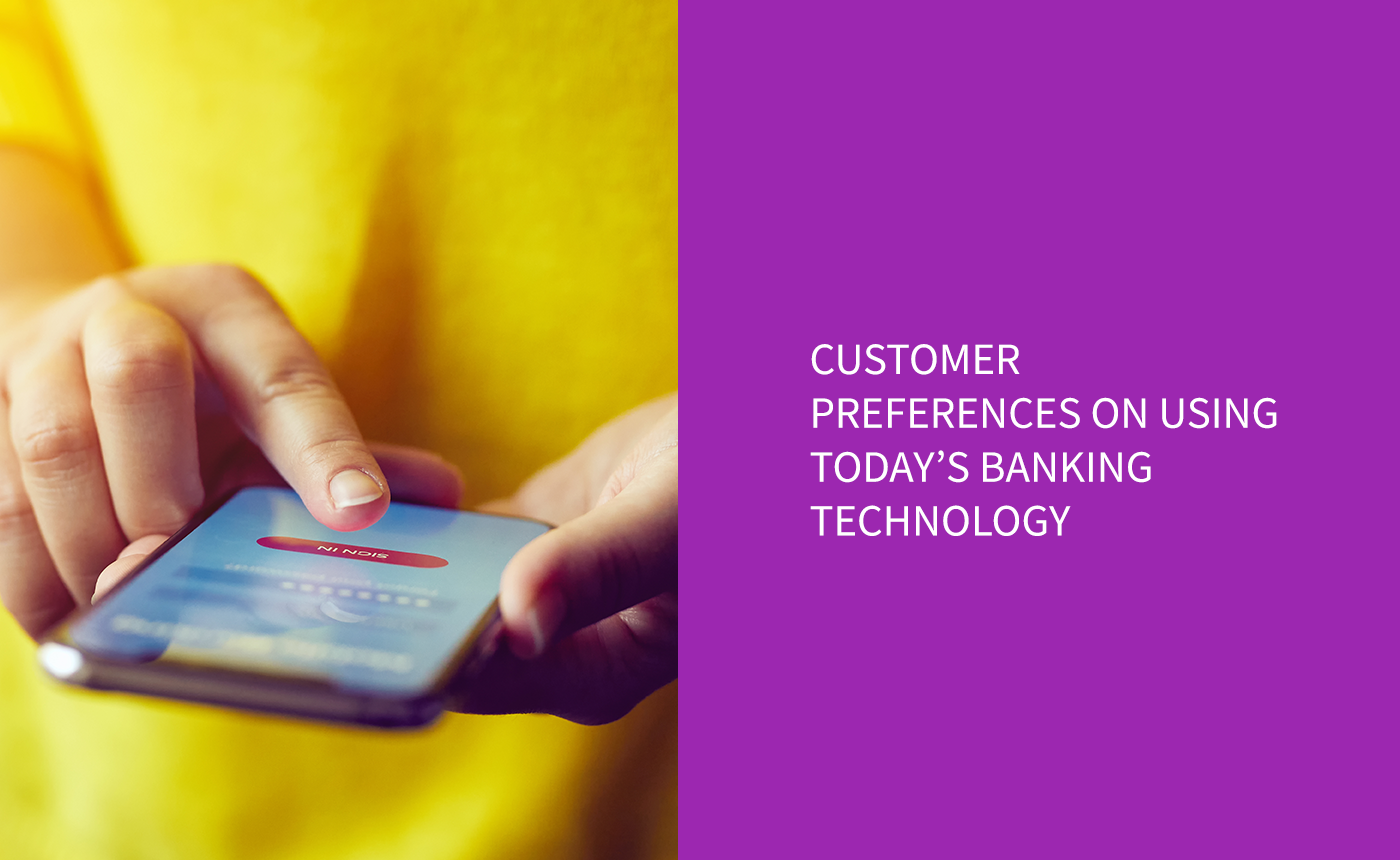 Banks invest in new technologies that provide great customer experience. But despite the numerous benefits they bring, there are many occasions when customers don't seem interested in exploring or enjoying them.
The story below is more than a scenario. It is a reality that some banks have to deal with, usually after investing in technology but not in awareness campaigns that would inform and educate their customers.
In the absence of clear information, there are 5 types of perceptions customers may have for a new banking digital service:
#1 "This new digital service is not safe enough for my accounts and my personal data"
Safety first. Your customers will always ask for guarantees when it comes to the security of their personal data. And if they don't have these guarantees at the right time, they will be tempted to ignore your new offers than explore them.
[source>https://www.raconteur.net/finance/is-online-banking-really-secure ]
#2 "Do I really need it? I can't see what's in it for me" Fewer fees, less time spent on transactions, quick access to their account and to the history of transactions activity; these are just some of the benefits they could enjoy. But if they can't see them fast enough, they won't show any interest in your innovative solutions.
#3 "There must be a catch: what if this new service involves extra fees?"
High fees usually represent the top reason for customers to leave a bank. Any lack of transparency for the real cost of a new digital service [even when there are no fees] will lower their interest.
#4 "It's too time-consuming to learn how to use it"
Customers aren't very willing to invest extra time learning how to use a new service. In other words, the more complicated it looks the faster they are going to ignore it.
#5 "Stick to the comfort zone, where nothing goes wrong."
Everything new is a threat for old habits. Your customers need to know right from the start that nothing can go wrong and, if it eventually does, that they can count on your support.
There is no doubt that user experience comes first. And to accomplish that it is essential to put the effort and strategy in place to help your customers find the right information at the right time.