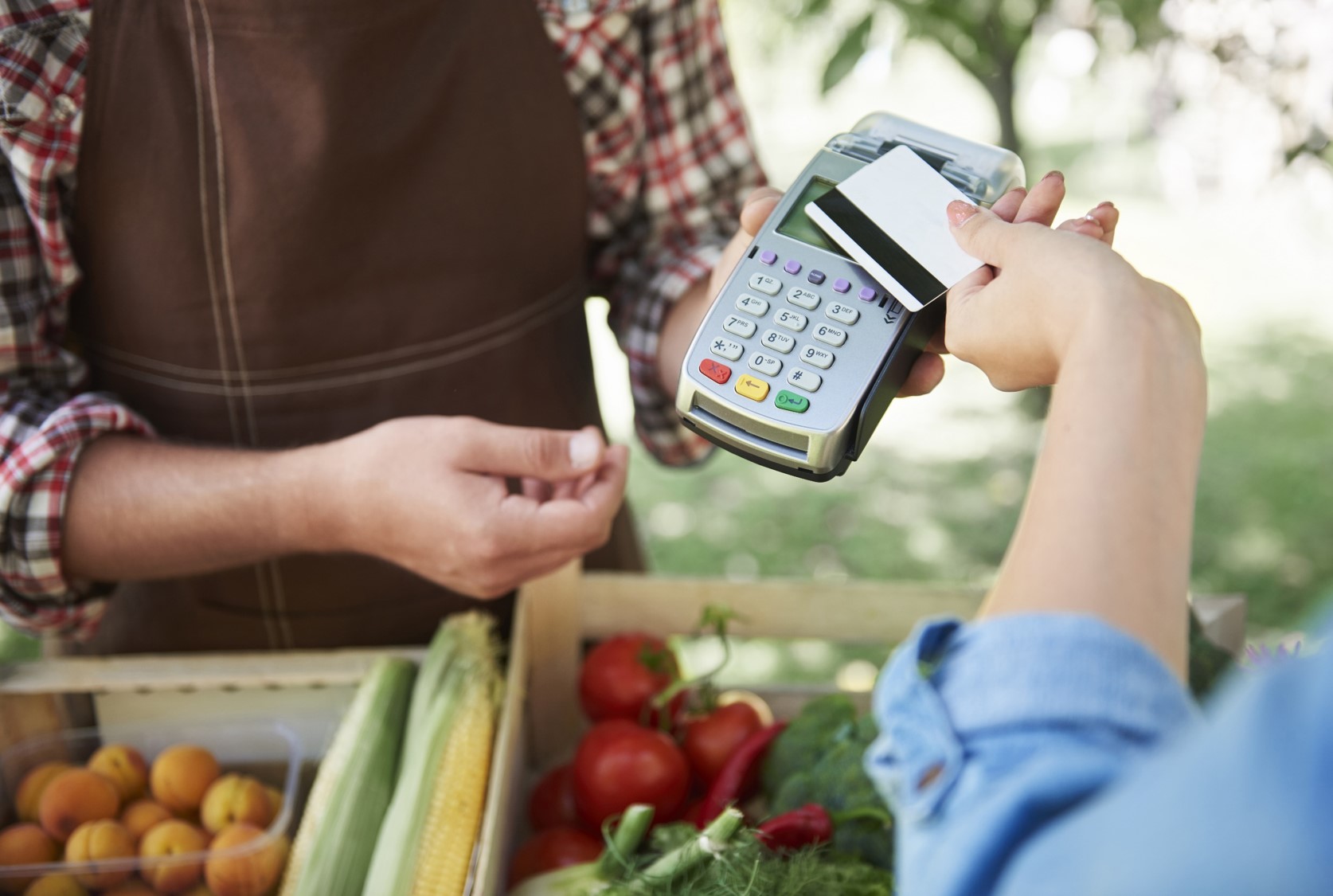 2020 has definitely been a year of unexpected change. The global pandemic has not only transformed the way we work, socialize, entertain ourselves and shop, but also the way we choose to pay. Before the COVID-19 outbreak, contactless payment systems were an intriguing innovation for many consumers; in fact, in a survey conducted by RTi Research in March 2020, 30% of consumers stated they have only started using contactless payment methods since COVID-19 started. Now, on the other hand, contactless payment systems are considered the preferred way to pay, while contactless technology has gone mainstream in a few weeks.
Spending limits go up as contactless becomes more popular
Increased concern about hygiene during the pandemic appears to have spurred contactless payments. The perception that high-touch payment methods like cash and POS terminals may carry potential disease risks has driven consumers to reduce physical interaction while making payments. To meet consumer and merchant desires, changes in the payments value chain were implemented to minimize contact in the transaction process. As part of this process, electronic payments, in the form of contactless cards, mobile contactless, and app-based payments have become very popular.
A good indicator of how popular contactless payment technology has become is that 50 countries have increased the spending limits on contactless transactions, with the average contactless limit increase being 130%. Spending limits require consumers to enter a pin only if they spend more than the limit, which, in European countries, is usually €50.
Consumers say 'yes' to contactless payments
79 per cent of respondents worldwide say they are now using contactless payments, citing safety and cleanliness as key drivers, according to a Mastercard consumer study.
Shoppers around the world have shifted their behavior, as instructed by governments and health organizations to minimize physical contact in the course of their everyday lives and slow the spread of the virus. As payment is a significant step in the buying process, it is only natural to have been affected.
Consumers have always wanted speed and flexibility at the checkout and now, amid a pandemic, hygiene and social distancing add up to their desires making contactless payments the ideal choice. Specifically in the grocery and drug store categories, contactless transactions grew 2X as fast as non-contactless transactions worldwide between February and March 2020.
Contactless is here to stay
Recently, another Mastercard study revealed that 78 per cent of all transactions across Europe are contactless. With 89 per cent of people asked agreeing that contactless payments have been easy to adopt, 73 per cent of Europeans claiming that the pandemic ending won't change their contactless usage and 64 per cent stating this is now their preferred way to pay in-store, we can assume that contactless transactions are here to stay.
In fact, the global contactless payments market size is expected to go from $10.3 billion in 2020 to $18 billion in the next five years, which corresponds to an 11.7% compound annual growth rate (CAGR), according to a March 2020 report. Among regions, Europe leads the contactless payment market in terms of market size and is highly fragmented based on multi-currencies and multi-languages. The UK, Poland, Spain, and Germany are the leading countries in the European contactless payment market.
During a pandemic, contactless payment transactions are convenient, social distancing appropriate, faster and more sanitary than chip/PIN-enabled or magnetic stripe cards and cash; therefore, it's not a surprise that they would quickly become popular. Even though, the overall impact of COVID-19 won't be known for years, we have already noticed its impact on accelerating digital transformation and adoption rate of new technologies across industries – contactless being only one of them.