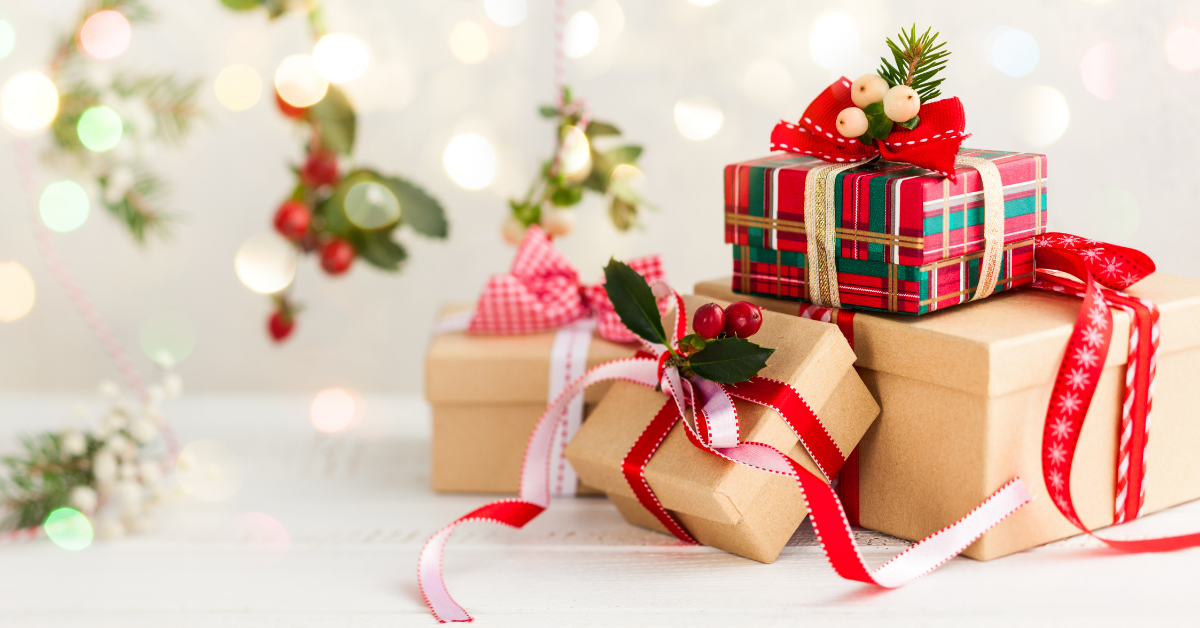 As retailers made their way through the early shopping season, they focused on creating personalized experiences for every consumer throughout each stage of the shopping journey to break through the noise. It is likely that those who have planned their campaigns well will reap the benefits of these strategies during the holiday season.
Consumers' intent to spend during this holiday season is similar to that of 2019. Comparing lower to higher-income households, however, there is still a huge disparity. Most concerning is the fact that low-income groups continue to be affected by the pandemic.
A comparison between lower-income households and those with higher incomes reveals that the latter spend five times more than those with lower incomes. When evaluating how holiday spending for the general population has changed from 2020, most of this year's gains will come from higher-income shoppers who anticipate spending 15% more than last year, while lower-income groups are forecasting spending 22% less.
In light of this, what are the expectations for this holiday season's spending?
High inflation creates a significant income gap between low-income and high-income consumers
Shoppers continue to prioritize getting a good deal when deciding where to carry out their holiday shopping. A significant proportion of consumers (37%) believe that there are better deals to be found earlier in the season, with several retailers starting holiday promotions early to entice shoppers. However, obtaining a good deal this year may be a challenge given the possibility of higher prices as well as fewer promotions.
In contrast with low-income households struggling to recover, coupled with inflation being an additional pressure, higher-income households contribute to a 15% increase in overall spending on holiday shopping compared to last year. Retailers are likely to experience the greatest gains in health and wellness, clothing, and electronics as these consumers lead the shopping spree.
Even though holiday spending is expected to increase, only 39% of consumers (versus 20% in 2020) believe they will spend more this year as a result of higher prices. Higher food costs are influencing the priorities of many people, with 50% of those planning to spend less this holiday season citing it as the major factor (compared to 31% in 2020). At the same time, 60% of consumers consider "getting a good deal" to be the most significant determinant of their choice of retailer, but rising prices and fewer discounts make it harder for consumers to find great deals.

Spending on experiences increases average holiday spending
Consumers expect to spend more on experiences this year (+15% year-over-year). As a result of a renewed interest in experiencing new things, just under half of the people surveyed (42%) will travel over the holiday season, and more than twice as many will drive than fly. This year's holiday season will bring a great opportunity since, as Deloitte's survey reveals, consumers will in fact be focused on entertaining and making in-person gifts, rather than shopping for non-gifting items, despite the uptick in socializing away from home. The survey confirms a steady average spend of $927 in the retail category. Moreover, an improved attitude toward health and safety may have contributed to an increase in overall average spending (up 5% YoY).
Customers return to stores, particularly as a last-minute alternative
Consumer spending at brick-and-mortar retail stores rebounds with a 5% increase over 2020. The primary reason for this increase can be attributed to local shopping preferences – 42% prefer to shop at local businesses over national retail chains, regaining a sense of holiday cheer that is often found in busy malls and main streets.
The supply chain was another factor that was predicted to be problematic. If consumers encounter difficulties finding the product they are seeking, they may turn to in-store shopping if they are able to find a discount. It is imperative that retailers implement digital payment methods as in-store browsing, and shopping continue to gain in popularity. Digital payment options such as self checkout become even more important, as consumers have demonstrated that patience is not their strongest suit.
Holiday habits continue to be characterized by digital adoption
Digital engagement continues to be high, and 62% of spending is estimated to be conducted online, with curbside pickup and BOPIS remaining popular convenience features. Holiday adoption of digital technology remains an annual habit, primarily due to the risks that are associated with in-store shopping; 40% of consumers say they are hesitant about shopping in-store this season due to COVID-19 (down from 51% in 2020).
Due to the influence of social media, 28% of Deloitte's survey respondents say they have used shoppable media to make a purchase, meaning retailers looking to maximize this holiday season should implement solutions that will appeal to all customers.
With changes in consumer behavior, retail spending approaches or exceeds pre-pandemic levels across all sectors. In other words, online and mass merchants will continue to lead, while supermarkets and specialty clothing retailers are likely to suffer a decline. Even so, e-commerce retail sales will not go away. According to industry estimates, e-commerce sales will grow 7.5% YOY and 59.3% YO2Y over the extended holiday season. Steve Sadove, senior advisor for Mastercard and former CEO and Chairman of Saks Incorporated mentioned that we are entering a new era of retail resilience where retailers have learned what shoppers want and need as they undertake earlier shopping, big price tags and digital experiences.
As part of the change in consumer behavior, there is more support for locally owned small businesses
Since the pandemic began, this aspect has steadily but gradually increased. There is no doubt that the pandemic has changed consumer mindsets and is making people more aware of the sources they buy from. To meet the new demands of this segment of shoppers, most local businesses are taking steps to provide them with more sustainable shopping experiences. These include digital payments and click and collect services.

Consumers and retailers alike will continue to embrace technologies such as contactless and buying online and picking up in-store, as they are looking for efficiency and convenience. By implementing our retail and payment solutions, merchants can adapt to, and even thrive in the midst of the new challenges that our society is facing.
PayMod is a modular, flexible, and unattended payment system, providing a convenient and secure means for businesses to extend their operating hours and enhance their customer experience without the need for onsite staffing.
The Self Checkout system gives consumers control over the entire shopping process from start to finish, reducing waiting times, enabling distancing, and making store employees available for other tasks.
Click & Collect is a delivery model that allows customers to collect their groceries and parcels at home. This allows retailers to provide greater flexibility to customers while reducing logistics costs and allowing them to provide 24-hour service.
Using Self-Service Kiosks, customers have the ability to easily find and purchase what they need, while minimizing human interaction and limiting exposure to contaminating factors.
Smart Queueing is a queue-management system that streamlines visitor or customer flow, reducing and reorganizing waiting queues while improving customer service.