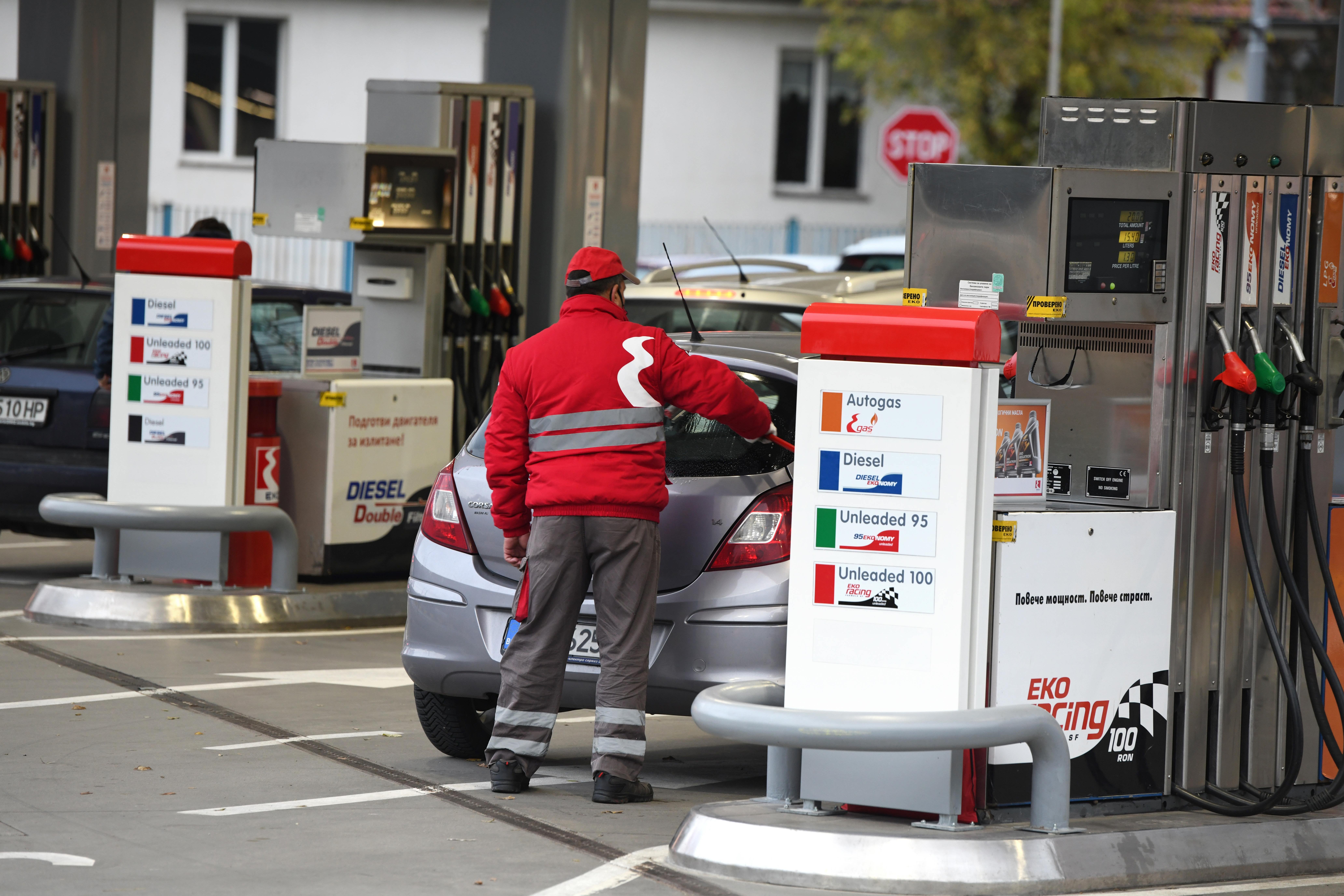 Technology company Printec, has implemented a unique solution, which automates payments and fleet card transactions. The solution is successfully used by EKO Bulgaria and gives an advantage to the company by extending the functionality of payment terminals and enabling payments through popular international fleet cards. So far, over 36,000 transactions have been made in 28 EKO Bulgaria gas stations.
By selecting Printec's solution, EKO Bulgaria can now accept payments from 10 international fleet card issuers, extending its sales potential and automating payments, while improving customer experience. All transactions with fleet cards can be done on one terminal easily, quickly, and securely, regardless of the issuer, allowing cardholders to use the card for the full or partial payment of the purchases at EKO Bulgaria petrol stations. Printec's innovative system allows timely processing and reporting of real-time transactions. Thus, EKO receives all the necessary information to better manage the fleet expenses at the time of the transaction.
At a group level, Printec currently supports more than 4,000 petrol stations, 350,000 cards, and 4.1 million transactions per year in 13 countries. For more than 30 years, leading companies have been consistently choosing Printec's solutions for transaction automation, improving end customer experience.
"We are extremely proud to cooperate with EKO Bulgaria in the field of electronic payments and fleet card acceptance, improving customer experience and extending sales potential. Our goal is always to combine the latest technologies with our extensive experience in transaction automation and translate the unique needs of our customers into tailor made solutions", commented Mr. Svetoslav Paskalev, Sales Director, Printec Bulgaria.
"At EKO Bulgaria we constantly strive to present our customers with new offers, which facilitate their experience at our petrol stations. This tailor-made solution realized with Printec Bulgaria is in line with our strategy to implement innovative digital services, which allow our customers more flexibility and save their time", shared Georgi Hristozov, Fleet Cards Sales Supervisor, EKO Bulgaria.