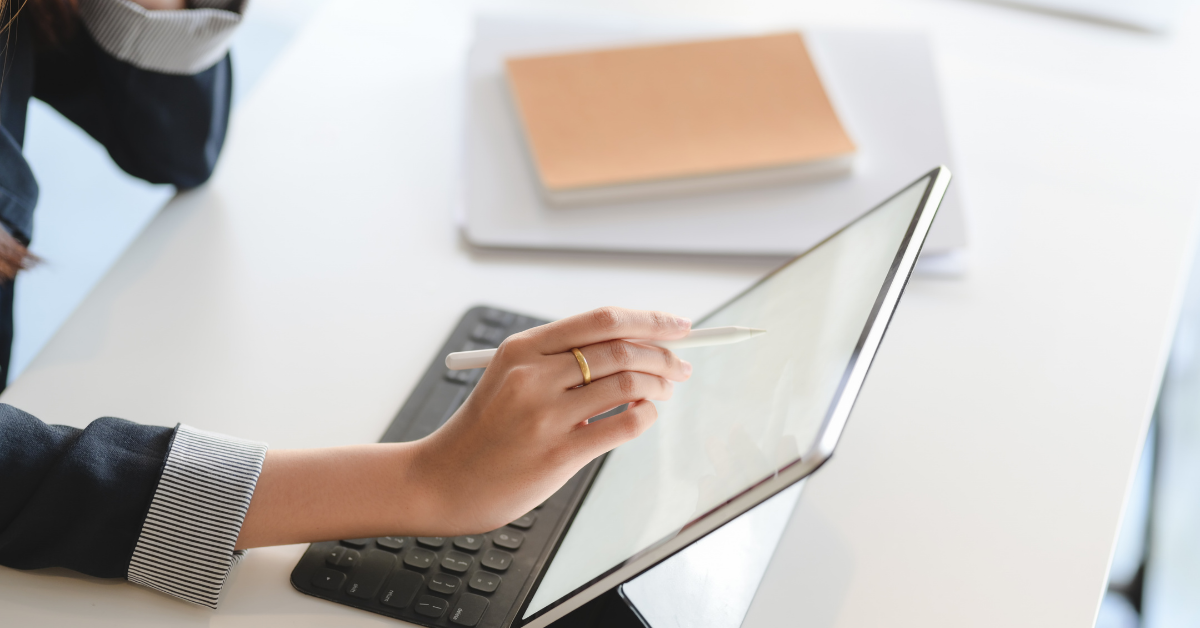 Printec, a leading technology company in transaction automation with presence in 16 countries in Central and Eastern Europe, has implemented SAP S / 4HANA Cloud and SAP Field Service Management solutions making the most important step towards its digital and business transformation.
With the support of EY and SAP's experienced project implementation teams, Printec has already successfully completed the first two phases of the COReBIT project (COReBIT is the chosen internal name for the company's digital transformation journey, through the SAP S / 4HANA Cloud and SAP FSM) and continues the implementation of the third and last phase which is expected to be completed in January 2022.
It is important to note that the first two phases of the project were completed within scope and time plan, with Croatia and Greece implementing both solutions, while Albania, Bosnia & Herzegovina, Czech Republic, Cyprus, Kosovo, Montenegro, North Macedonia, and Serbia implemented SAP Field Service Management. Even though the team (consisting of more than 130 Printec executives and 35 EY executives) had to work under unprecedented circumstances and deal with an extremely volatile environment due to the pandemic, they were able to successfully complete the project, while all team members worked remotely from 14 different countries.
With SAP S / 4HANA Cloud – SAP's new generation ERP system – Printec has implemented SAP's best practices and has adopted new business models. By automating and consolidating its business processes across the organization, Printec has been able to operate more efficiently and make better decisions.
The SAP Field Service Management platform connects the Customer Services back-office staff with the technicians in the field performing the necessary maintenance of the equipment. The advantages of the solution include, among others, improved response times, increased customer satisfaction, reduced cost of customer service, and increased revenue.
The new reality for Printec employees, customers, and partners is definitely enhanced, as from a complicated IT environment, with many different systems that could no longer keep up with the growing needs of the organization, they have now adopted a modern way of working.
Commenting on this cooperation, Mr. Harris Konstantinou, the Chairman of Printec, said: "Investing in COReBIT (the project we have been implementing with SAP and EY with regards to our ERP and FSM systems) has been one of our most important decisions, aiming to add value to the way we do business with our customers and partners. Such a project requires effort, dedication, and resilience, and we have successfully displayed all three despite the unexpected circumstances that COVID created. A big thank you to the teams working on COReBIT; they have been the catalysts in bringing this project to life and in shaping the next day for our company."
On behalf of SAP, Mr. Andreas Xirocostas, Managing Director Greece, Cyprus and Malta stated: "We are honored to have in the SAP family organizations like Printec that trust us to design together the roadmap for their digital and business transformation. We are committed to providing solutions that meet the needs of organizations, in order to maintain their competitive advantage and leading position in the market."
On behalf of EY, Mr. Nikos Aggouris, Partner, Consulting Services – Head of Technology & SAP Services noted: "EY has stood by Printec since the very beginning, from designing and selecting the right solutions, to their implementation, their placement in productive operation, and continuous support. We are very happy that, by applying tested EY methodologies and tools, in combination with the experienced staff from Greece and abroad, as well as the effective project and change management, we were able to contribute to the success of COReBIT and help Printec add value in its cooperation with its customers and partners, which was evident from the first months of operation of the new processes, roles and systems."