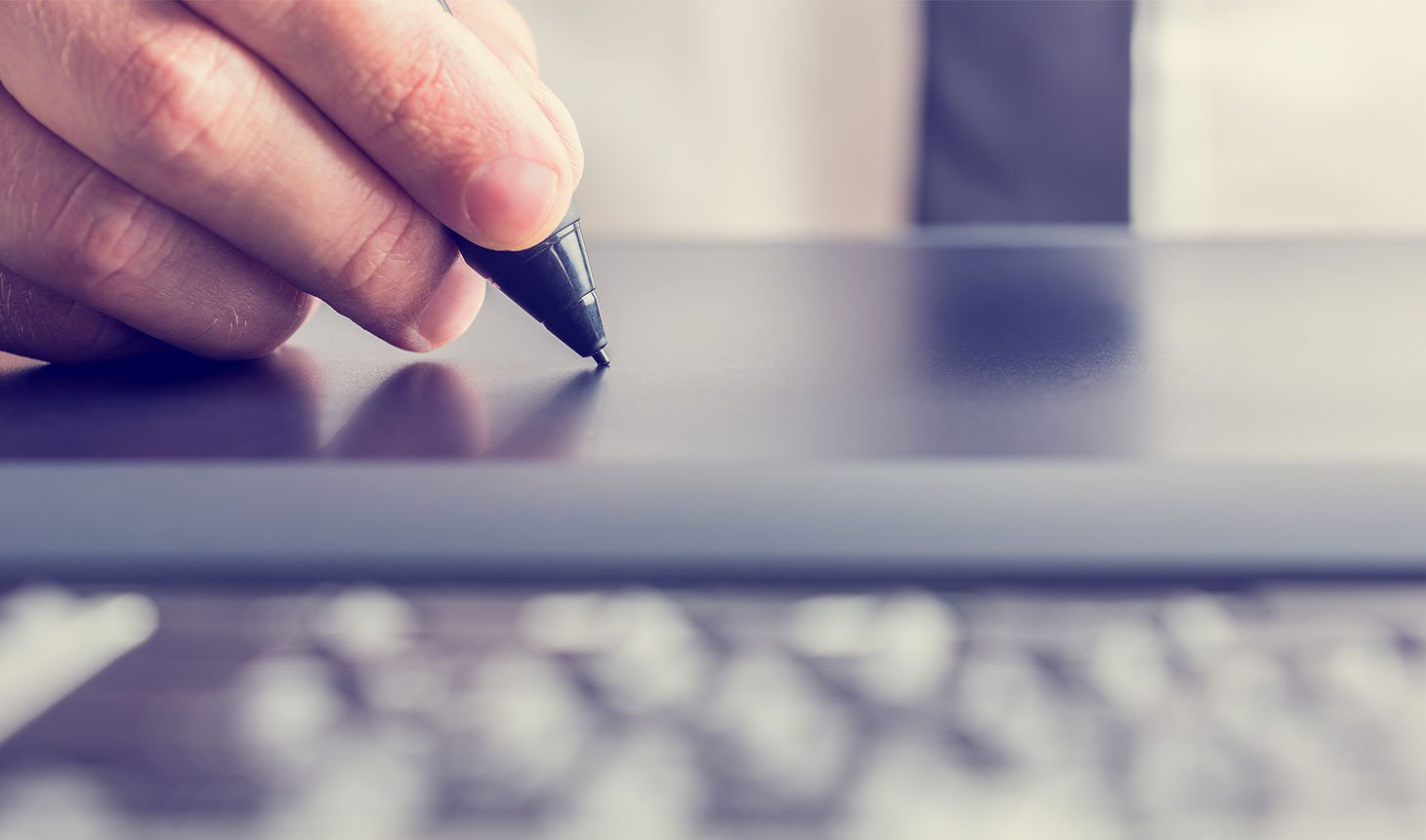 In a time when companies are investing in self-service channels more than ever, are people as comfortable with technology?
We are living in the era of digital transformation, and tech-savvy people expect that brands embrace technology quickly and offer them a more efficient customer service through self-service channels. And while technology can help make transactions faster, easier, more secure, or even remote, there may be times when people want to interact with other people instead of machines.
This is probably why there are so many technological evolutions that focus in making technology more human-like: artificial intelligence, machine learning, biometrics; all these technologies can make a machine sound – and even feel – like a human.
A Nextiva 2019 study on Customer Service, highlights the importance of interaction in all the businesses. According to the study:


90% of consumers expect online customer services.
Only 5% of customer service begins with human interaction.
66% of customers are using at least 3 communication channels.


The advantages of using technology in customer interactions are many: for example, a customer that does not have technical knowledge can go through a troubleshooting process without the help of a technical person. They can also initiate support requests through automated systems, requiring the intervention of a skilled person only when necessary.
Automation has become common in so many areas of our everyday lives: from online check-ins and self-service in grocery stores to self-service kiosks and remote banking, the universe of customer service has radically changed.
Human interaction is becoming less necessary for day to day tasks and more for demanding situations that require human interaction and cannot be done (yet) by robots and computers.
By 2020, 85% of customer service tasks will be automated.
37% of customers have already used a chatbot.
90% of consumers expect an online portal for customer service.

The ideal customer service is actively debated by specialists. Some of them point out that it is the entire company's responsibility to deliver a seamless service to their customers, while others focus on improving the self-service channels in order to improve their own team's performances.
Self-service devices are considerably improving the lives of millions of people worldwide. Automated processes reduce delays, increase security while helping businesses become more profitable.


But what about human contact? How important is it for businesses and people?
30% of consumers are frustrated because they cannot reach a human consultant.


People often do not feel confident to use a fully-automated process, no matter how intuitive or simple it is. It may have to do with potential complexity of the specific transaction, lack of knowledge, or just the psychological comfort of having someone to ask a question; but it seems that people want to talk to people in many cases.
Different generations have also different levels of confidence with technology, so digitizing all channels for all audiences may require more effort and time with some customers.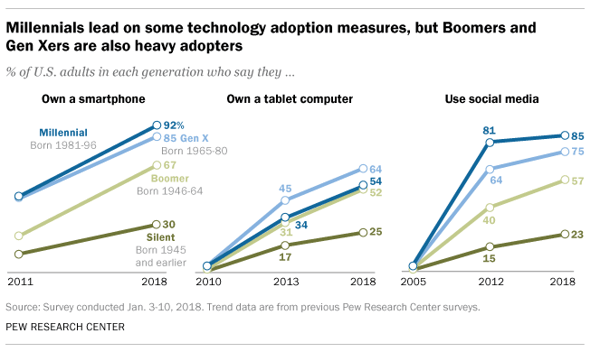 source:https://www.pewresearch.org/fact-tank/2018/05/02/millennials-stand-out-for-their-technology-use-but-older-generations-also-embrace-digital-life/


The future will bring more automation and improved customer experience along the way. Machine learning and AI will also make it harder to distinguish human from non-human interactions in many cases.
But each business will need to carefully segment their customers, assess their readiness and maturity, and make sure people are educated and trained. And on top of all these, businesses need to take into account the fact that some people prefer human contact, thus either provide this option, or use technology that is as human as possible.