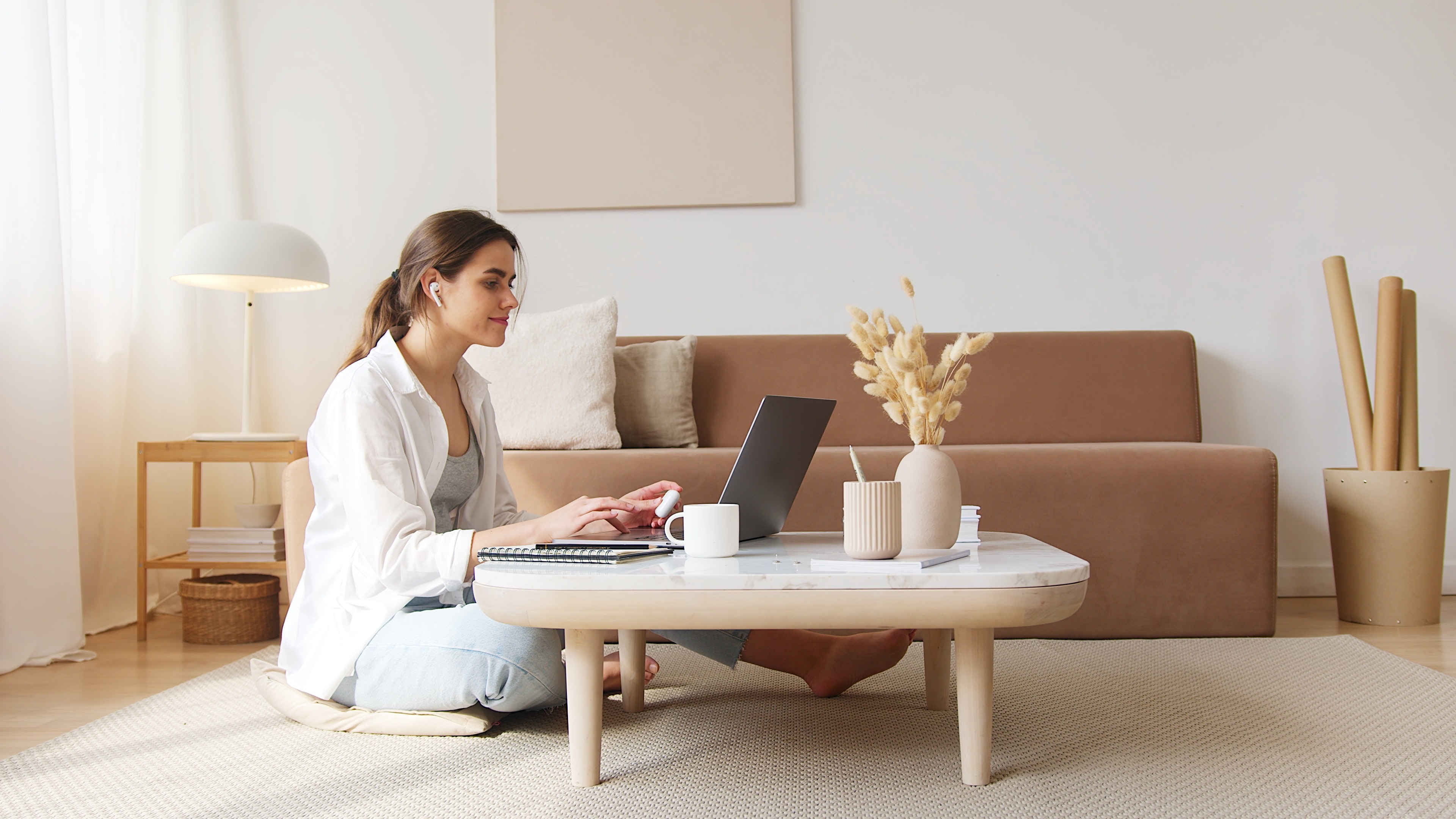 The outbreak of COVID-19 has forced businesses, banks and consumers to face a new reality. Lockdowns and mandatory shutdowns of physical stores have pushed many companies to look for new ways and channels of communication with their customers. At the same time, businesses and banks had to act quickly to enable remote transactions and services, while customers avoided visits to physical stores. On the other hand, consumers have been looking for solutions to make secure transactions and meet their needs while staying at home, adhering to protection measures and maintaining social distancing.
In a short period of time, consumers were able to leverage digital channels for their online shopping, covering their personal needs, including home entertainment and wellness, especially during the lockdown. In addition, by using digital channels consumers performed transactions and communicated with businesses and banks from the safety of their home, opening new accounts, paying off balances and completing other procedures previously performed in the branches. Businesses and banks have moved towards the same direction, expanding their digital services to ensure an improved end-to-end experience for their customers.
At Printec, we have been providing transaction automation solutions for more than 30 years, adapting to customer and market needs and the prevailing social conditions. Now that we are going through a global health crisis, we are responding to the needs of our customers by offering solutions and services for the identification and realization of digital transactions, allowing live video connection and remote communication, where necessary.
Among the digital solutions we provide, eSignature enables customers to sign electronically any document as if it were signed in person. The process is very simple; the customer signs each document only once at his convenience, without the need of being physically present in a branch or store, avoiding multiple printings, reducing bureaucracy and simplifying the process for both parties - customer and business. The electronic signature is certified through modern technologies, like biometric features and two-factor authentication, securing the whole process, allowing the user to control all required documents and creating a seamless customer experience.
We have worked with major banks in Central and Eastern Europe to help them develop a new digital communication channel with their customers. Through the implementation of electronic signature (eSignature), customers can now transact in a more direct, easy and secure way, being able to sign even through their own devices from the convenience of their home.
Another popular solution nowadays is digital onboarding, which allows customers to interact with any business representative remotely in order to receive all the required services. This solution supports among others:
Customer identification workflow
Instant chat and consulting services via live video assistance
Completion and signing of documents
According to a survey by Deloitte regarding digital onboarding in financial services, it is highlighted that customers expect from their financial institutions a high level of services and personalized communication as they enjoy in other areas of their lives. Improving the customer's onboarding experience should be a key priority for financial institutions, especially today, where regulations such as PSD2 encourage competition between financial services and facilitate change from one provider to another.


Although the health crisis has significantly favored digital transactions, their benefits are not limited to the COVID-19 period. Especially on the part of the end customer, the convenience they offer is hard to replace. For example, someone who paid for his phone bill for the first time from his couch will find it difficult to go back to the branch, the endless queues and delays simply to make a payment.

Digital transactions are a useful and attractive solution, worth adopting and maintaining over time. The benefits of digital transactions include:
process automation
limitation of bureaucracy
improved customer experience
cost and time savings
increased revenue
environmental protection
Even though the COVID-19 outbreak has disrupted the global economy and brought us face to face with many challenges, it has created several opportunities. Businesses and consumers have been trained to take on new roles, while we have all redefined the way we work, shop, socialize and transact. E-commerce, e-banking and m-banking services, self-service channels and video conferencing are only a fragment of the solutions we have adopted during our transition to the new order of things and are now part of our daily lives.
Despite their "violent" entry, digital channels and the use of technology in our daily lives, are here to stay; the crisis of COVID-19 gives a new perspective on how we trade, creating new opportunities for the next day after the pandemic.