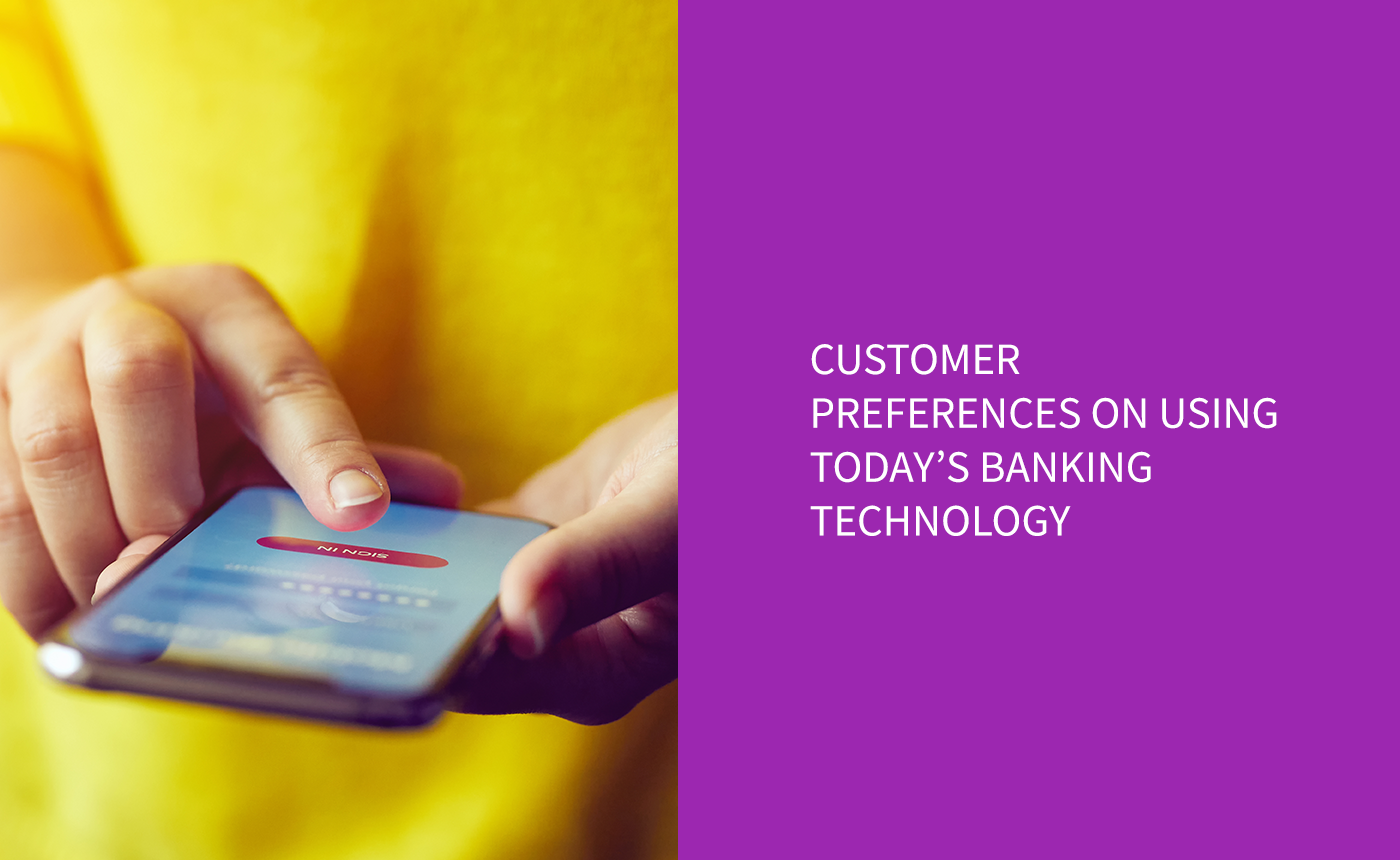 While customers' expectations are becoming more dynamic year over year and their buying behavior moves clearly towards online channels, banks seem to be pretty slow in adapting to technological and lifestyle developments. In order to change this, banks should be more focused on:
Reinventing physical interaction (branch):

the

customer's physical presence is required for sales effectiveness but should be meaningful for the customer too, not just for the bank's business goals.

Understanding their customers:

more intelligent information improves targeting while minimizing risk.

Consistent customer experience:

people choose (and leave) banks based on overall experience.

Omni-channel communication and transactions:

optimal use of channels based on consumer preferences

Channel and transaction monitoring:

enabling efficient management of resources and cost reduction

Real-time transactions:

improving customer experience and internal processes.

Customer preferences on using today's banking technology [some examples]

A lot of research has been conducted during the past 5 years and the results revealed interesting conclusions that can be easily turned into valuable insight.
We've selected some of the most relevant ones in order to highlight millennials' perceptions and expectations regarding banks' offers and trends:


Paying by card at the point of sale or via alternative channels (online, mobile, etc) is becoming increasingly popular both in the European Union but also in CEE;




Even so, cash is still king - most of the payments are made with cash, and when compared to less cash-friendly regions such as the United States, we can see that Europe still has a long way to go;

Customers are interested in using personalized functionalities with 24/7 self-service where they can perform a wide scope of transactions without having to queue at the tellers' at any time;

They become more and more interested in using safe and flexible technologies like

eSignature

, a solution that allows customers to sign electronically skipping the multiple copies, printing and paper involved and can be verified through biometrics like pressure on the pad, speed and acceleration variations, angle holding the pen, ensuring ultimate security in the process.

The employees' key-role in educating banking customers and promoting digital services

The first group of people that must be convinced of the new digital banking services value are the bank's own employees. They can then become the best advocates in every educational campaign mostly because:
They are able to understand a new service/solution from both customer's and bank's point of view;

They can become the first users (even beta testers) and give realistic and useful feedback on what works best and what doesn't;

They see themselves as a part of that digital transformation story and want to be great in their role;

They often are the formal or informal interface with end-users;your customers believe them more than they believe advertising messages.