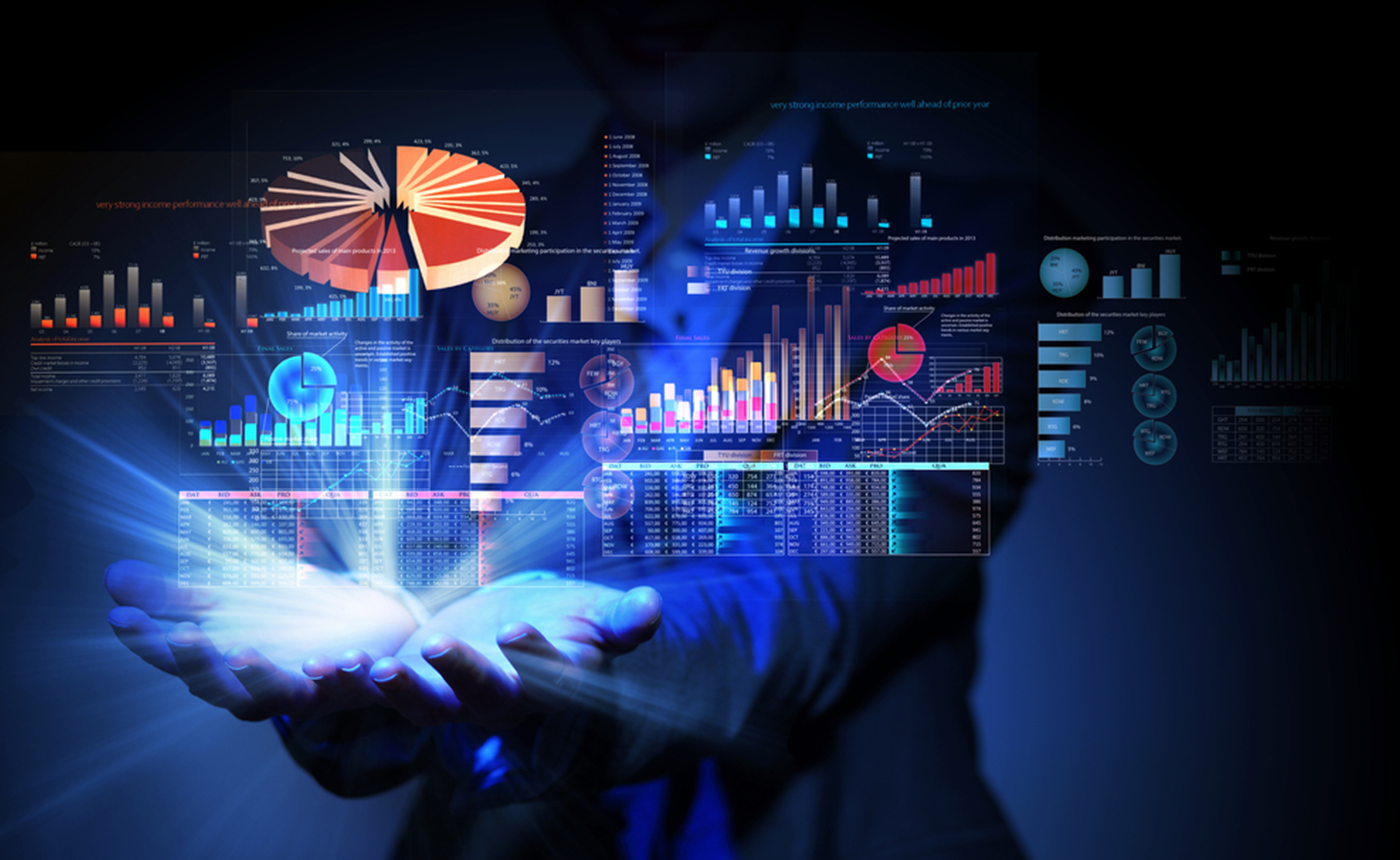 Embracing digital transformation in the banking industry is not a matter of choice anymore. It is a fact that shapes the future of all banks, whether they are doing it or not.
Choosing not to adopt digital transformation practices may result in a bank being at a competitive disadvantage or risking losing customers; on the other hand embracing this dominating trend comes with a set of clear benefits:
Helps improve customer experience: a good example would be

Self Service Channels

;

Optimizes processes in order to meet the expectations of tech-savy customers;

Reduces operational costs;

Creates a forward-thinking profile for the bank.





Take a look at how Printec experienced innovation and digital transformation in banking over the past 3 decades:

How does digital transformation influence your Customers' Journey?
Banks have access to a large volume of data and they are facing the great challenge of being compliant in terms of structuring and archiving their data. At the same time they need to be able to extract and understand data in order to create powerful insights that can be used for developing a strategic communication plan for the customers. Digital transformation brings meaningful changes from this perspective making insights' identification much easier and allowing banks to develop customer-centric campaigns.
Take a look at the following graphic to see an example of how the journey of the main 3 customer types looks like after interacting with a new digital service.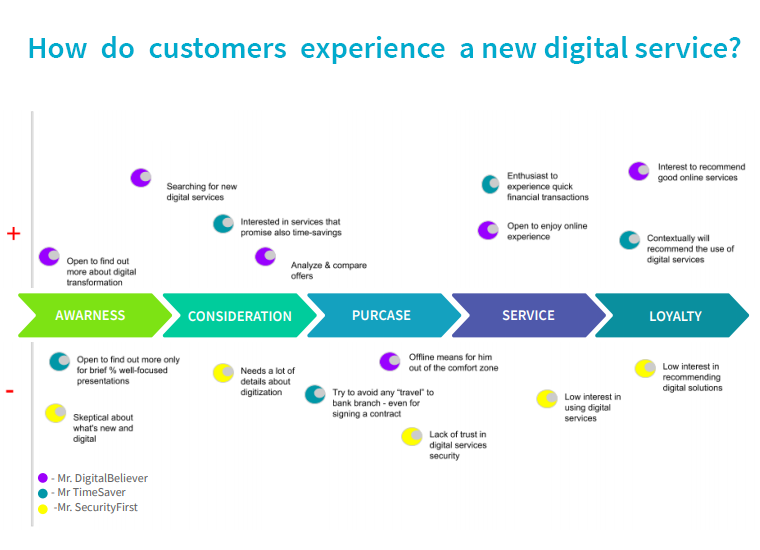 7 steps every bank should follow to adapt to customer needs and expectations in this digital era
So how will the banking landscape look like in the future? No more branches? Fewer and fewer ATMs? New services? Let's take a look at what banks can do today to serve their customers better.
1. Embrace Mobility through intelligent mobile apps that not only provide account information or process simple transactions but also engage customers through compelling, gamified promotions and programs or let customers share their financial goals, be it purchasing a home or saving for retirement.
2. Be up-to-date with digital innovation by keeping in touch with new technologies and trends (subscribe to Printec's blog and newsletter to get constant notifications about digital banking solutions and learn how you can embrace and promote digital innovation).
3. Involve automation where you can, such as automation workflows for example, to increase productivity and customer satisfaction.
4. Get to know your customers better through big data analytics and meaningful insights.
5. Respond with smart digital solutions to customers' "do it yourself" mindset: for example by installing self-service stations and tablets in branches to allow customers to perform their transactions by themselves and only ask for help when they need it (or when they want to discuss more complex financial products). Read more about this topic in our case study: ATMs banking with human touch.
6. Rethink the role of branches by changing the habits, incentives, and overall experience of the people who work in and for branches.
7. Keep the focus on multichannel services and human interaction. Even in this digital era, human interaction plays an essential role in gaining customers' trust and opening the door for new banking experiences.
If you want to read more about this topic and find out:
H

ow the banking market evolved in the past 5 years,

W

hat trends should we expect in the next 5 years,

What today's most effective digital services in the banking industry

are

,


and

How Raiffeisen Bank Serbia transformed their branches with their "bank yourself" concept


Get the full answers in our LATEST EBOOK: Healthy habits for a successful bank
(Main steps to the strategic adoption of digital transformation in the banking industry)